The Division of Otolaryngology-Head & Neck Surgery provides comprehensive service for adults and children with common and complex diseases of the ear, nose, and throat. Our care extends to the full range of hearing, balance, reconstructive, skull-based, sinus, head and neck tumor, airway, speech, voice, and swallowing disorders. Our care is frequently provided with multidisciplinary teams of specialists including but not limited to otolaryngologists, surgeons from other specialties, oncologists, speech pathologists, dentists, radiologists, audiologists, nutritionists, and nursing. The highly skilled surgeons in our divisions have completed rigorous training and specialty fellowships, and many are renowned across the country or around the world as leaders in their respective disciplines. In 2009, US News and World Report's "America's Best Hospitals" issue ranked our division in the top three percent of Otolaryngology-Head and Neck Surgery programs in the United States.
Our division is composed of physicians who are faculty at the University of Wisconsin School of Medicine and Public Health. In addition, the division has six full-time faculty who are world class, federally funded researchers. Interactions between our diverse faculty provide the platform for bidirectional exchange of ideas and stimulate new avenues for clinical care and research. Our multidisciplinary efforts maximize our translational, comprehensive understanding, and treatment of diseases of the ear, nose, and throat.
---
Education
---
Clinical Observation:
Speech Language Pathology
If you are interested in a clinical observation with a Speech Language Pathologist at UW Health's Voice and Swallow Clinics, please complete the survey below. We offer observations with adult voice, adult swallow, pediatric voice, or pediatric swallow specialists.
Leadership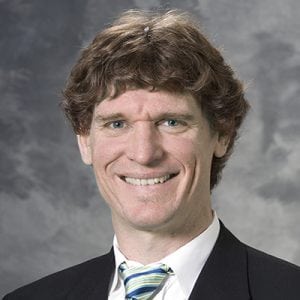 Chair and Professor
(608) 263-0192
mccull@surgery.wisc.edu
The Division of Otolaryngology-Head and Neck Surgery comprises the full spectrum of specialized medical and surgical care for head and neck disorders. As a resident, you will be instructed by faculty members who have advanced training and expertise...
Read the latest from otolaryngology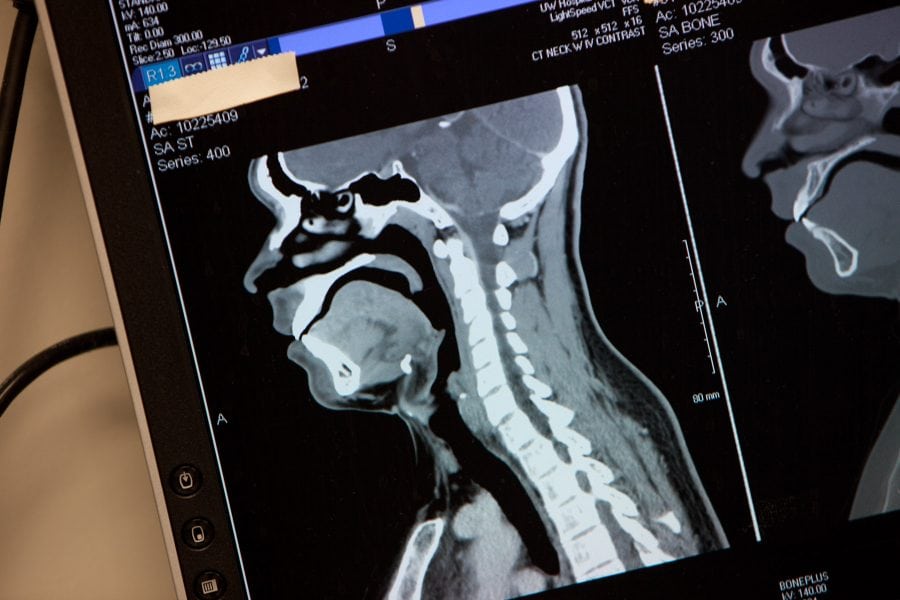 Contact Us
K4/712 Clinical Science Center
600 Highland Avenue
Madison, WI
53792-7375
Phone: (608) 263-0192
Fax: (608) 252-0925
oto_hns@surgery.wisc.edu