University of Wisconsin Division of Otolaryngology-Head and Neck Surgery, a leader in teaching, research, patient care, and service, recruits annually for a Laryngology Fellow. Applications are due January 1 each year, with interviews following.
This fellowship provides a unique learning opportunity to interact with adult and pediatric Laryngologists, Speech Pathologists and Voice Researchers in a clinically active, high-volume, multidisciplinary setting for treatment of voice, swallowing, and airway disorders. The fellow will function as a clinical instructor in the Division of Otolaryngology-Head and Neck Surgery. The comprehensive clinical experience will include office evaluations, office-based procedures, and operative interventions. In addition, the fellow will run an independent VA clinic at William S. Middleton Memorial Veterans Hospital and will play a primary role in teaching and organizing the annual, first-of-its-kind, Laryngeal Dissection Course offered both to practicing physicians and residents.
The fellow will have the opportunity to participate in clinical and basic science research facilitated by world-class voice scientists. The ideal fellow will have a strong interest in an academic career in Laryngology and will demonstrate a commitment to the education of medical students, residents, and visiting clinicians.
Contact
For general inquiries about the fellowship opportunity or for questions related to the application process, please contact:
Laura Kneebone
Division of Otolaryngology-Head & Neck Surgery
(608) 265-5470
kneebone@surgery.wisc.edu
Program Director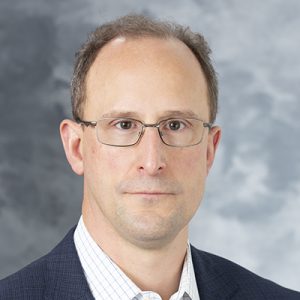 Professor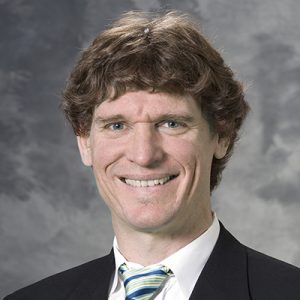 Timothy M. McCulloch, MD, FACS
Associate Professor