Science benefits from diversity, and we recognize that our field is lacking in this area.  The Surgery Clinical Research Continuum offers underrepresented high school students first-hand opportunities to experience the rewards of a career in science and medicine.  Diversity in science leads to better innovations for our patients and our colleagues, and we are looking to help the next generation.
The Department of Surgery  is known for providing cutting-edge patient care in an environment that promotes novel clinical investigation for the purpose of improving care. This internship is designed to encourage participants to consider careers in academic healthcare. Students will develop an introductory-level knowledge related to clinical research while having the opportunity to engage with different health care professionals across the field.
Connect with us online
Contact Us
For questions about this program, please contact our program coordinator:
Sarah Pavao
(608) 262-0744
pavao@surgery.wisc.edu
This program is supported by a grant from the Doris Duke Charitable Foundation and the UW Department of Surgery.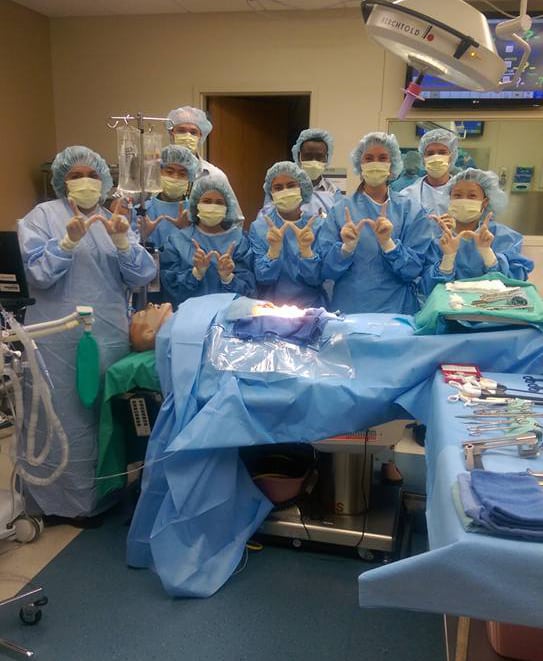 Surgery Clinical Research Continuum: High School to College Program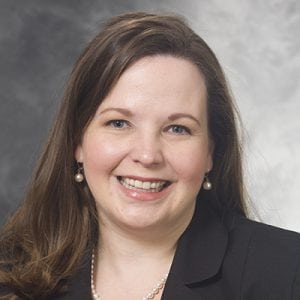 Kristin Long, MD, MPH
Program Director