Hee Soo Jung, MD 
Assistant Professor 
(608) 262-6246
jung@surgery.wisc.edu
Dr. Jung is interested in non-technical skills development in trauma education. His current work is based in trauma simulation and is focused on accurate assessment of non-technical skills. He is also interested in cognitive and stress psychology and the role they play in trauma care errors.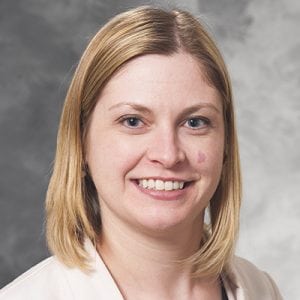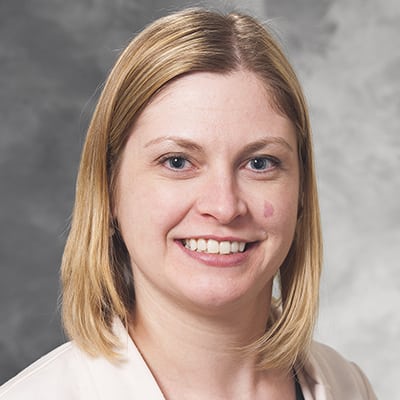 Sarah A Sullivan, PhD 
Faculty Associate 
(608) 262-1240
sullivans@surgery.wisc.edu
Dr. Sullivan is interested in understanding the mechanisms of learning in both formal and informal environments. Areas of research focus include the cognitive and social processes involved in learning, using technology to create enhanced learning environments, and curriculum development, assessment, and evaluation. She is currently involved in multiple studies in the areas of undergraduate and graduate surgical education.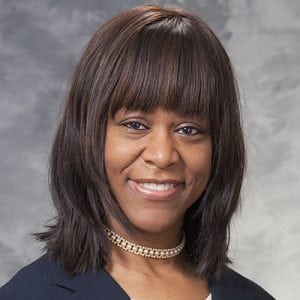 Carla M. Pugh, MD, PhD, FACS 
Professor 
(608) 262-2147
pugh@surgery.wisc.edu
Dr. Pugh's research interests include the use of simulation technology for medical and surgical education. Dr. Pugh holds a method patent on the use of sensor and data acquisition technology to measure and characterize the sense of touch. Currently, more than 200 medical and nursing schools use one of Dr. Pugh's sensor enabled training tools for their students and trainees. The use of simulation technology to assess and quantitatively define hands-on clinical skills is one of her major research areas.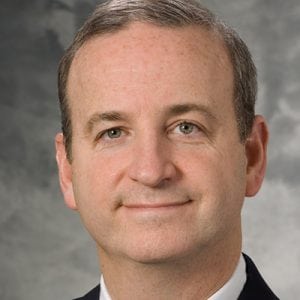 Michael L Bentz, MD
Professor
(608) 263-1367
bentz@surgery.wisc.edu
Dr. Bentz is interested in surgical education including effective medical student and resident education through the facilitation of successful teaching and mentoring practices in residents and attending surgeons. He also has a strong focus on global surgery training in plastic surgery residency.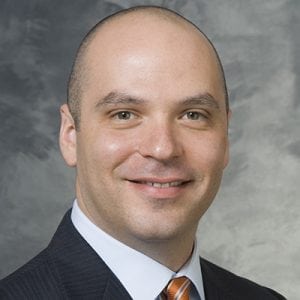 Jacob A. Greenberg, MD, EdM
Associate Professor (CHS)
(608) 263-1036
greenbergj@surgery.wisc.edu
Dr. Greenberg's surgical education interests include novel ways of assessing and improving residents' operative performance, with particular emphasis on intra-operative teaching. He is also interested in methods, such as simulation, for teaching new surgical techniques to practicing surgeons.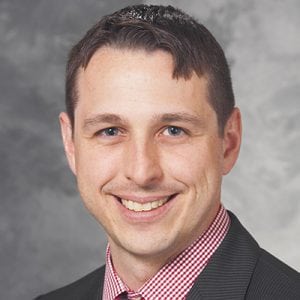 Paul D. DiMusto, MD 
Assistant Professor (CHS) 
(608) 265-4420
dimusto@surgery.wisc.edu
Dr. DiMusto's research interests in surgical education include the effectiveness of simulation for learning procedures in vascular surgery. Other interests include novel methods of skills assessment and effective modes of feedback and remediation to facilitate self-reflection and competence.
UW-ACS Surgical Education Research Fellowship