The Department of Surgery, as well as the UW School of Medicine and Public Health, have well established programs that provide research opportunities for medical students in the summer following their first year of medical school. Using these programs as a platform, our training program will provide short-term summer research opportunities in the field of voice research. The program requires a 10-12 week experience at UW, but the nature of the program requires students to show initiative in preparation for the summer research experience, as well as follow-up work upon completion of the short-term project. Trainees will engage in mentored research project, medical student specific research curriculum, as well as voice research specific conferences and lab meetings to enhance the experience.
Eligibility
Applicants must be medical students currently enrolled and in their first year at an AAMCor LCME accredited medical school. Applicants must be a U.S. citizen, non-citizen national, or permanent resident.
Stipend
Medical students participating in the summer research program receive a stipend. The stipend is based on the NIH National Research Service Award pre-doctoral stipend levels and the number of weeks in the program.
How to Apply
Medical Students from the University of Wisconsin should submit an application to the Shapiro Summer Research Program and send an email to voiceresearchtraining@surgery.wisc.edu indicating that they also wish to be considered for funding through this NIH-funded program. UW students must identify a mentor and a project prior to applying to this program. If you need assistance, contact voiceresearchtraining@surgery.wisc.edu or call 608-262-0744.
Students from other medical schools should submit one pdf file that includes a cover letter, statement of research interests and at least one letter of recommendation to voiceresearchtraining@surgery.wisc.edu by January 1 prior to their summer experience. External applicants selected for the program will be notified by March 1 and program leadership will facilitate the identification of a project/mentor for the summer. If you have questions, you may contact voiceresearchtraining@surgery.wisc.edu or call 608-262-0744.
Individuals from underrepresented ethnic or racial groups are encouraged to apply.
Criteria for Acceptance
Applicants to the program will be reviewed and accepted based on past experience, interest in pursuing a voice-related medical career, and quality of research interest statement or the research project and learning objectives proposed.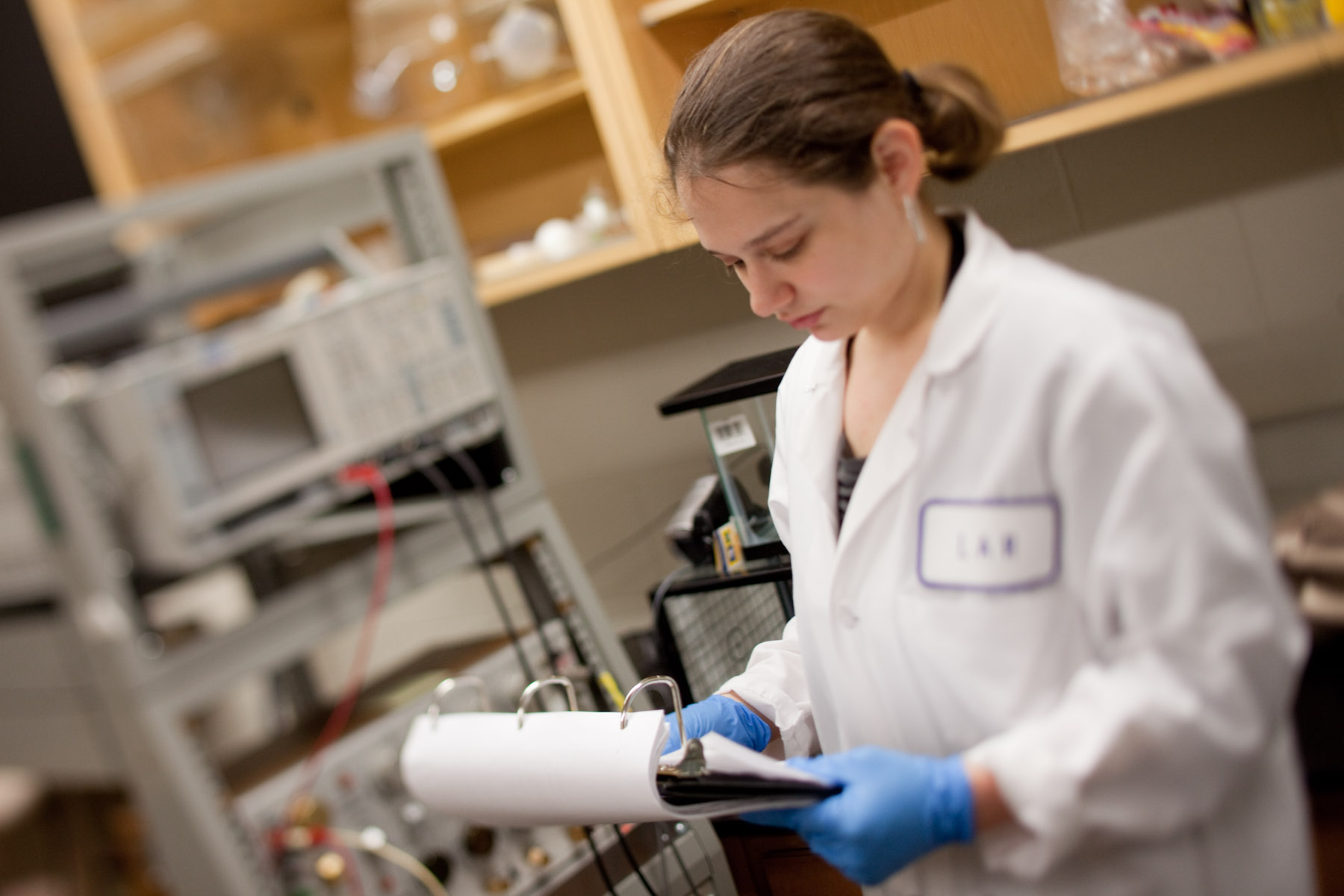 Voice Research Training Program