The UW Department of Surgery Histology Core facility provides histology services to clinical and basic science researchers associated with the Department of Surgery. The objective of the Core is to provide high-quality stained tissue sections on microscope slides to support clinical and basic science research at our institution.
Services
Our facility offers a broad range of high-quality histological services available on a fee-for-service basis to investigators. Services include tissue fixation, processing, embedding, sectioning, staining and coverslipping of paraffin or frozen tissue sections.
Staining
Our Core offers a variety of commonly used antibodies. In addition, our services can complement your research in the creation of protocols for new antibodies. Double/triple antibody staining services are available upon request. Please contact Histo Core for an updated list of available stains.
To order
To place an order, please visit our iLabs website. You will need to create an iLabs account to submit a request.
Approvals
IRB or IACUC approval is required for all services requiring the use of human or animal tissue, respectively. Service requests will NOT be processed without the necessary compliance information.
Prices
FAQs
This is an accordion element with a series of buttons that open and close related content panels.
Where should I drop off/pick up my samples?
What time should I drop off/pick up samples?
Where can I make a service request?
What should I do if I need help with iLabs?
Contact Us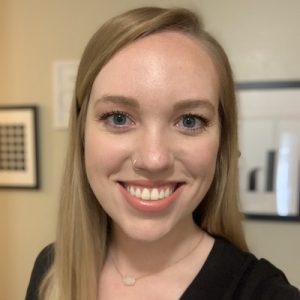 Sierra Raglin, HTL (ASCP)
raglin@surgery.wisc.edu
(608) 262-8395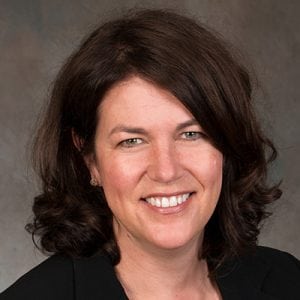 Susan Thibeault, PhD
Principal Investigator
thibeault@surgery.wisc.edu
600 Highland Ave
CSC, H4/337
Madison WI 53792