Research Focus
This research focuses on the efficacy of a behavioral interventions to promote long-term weight management, incorporation of genetic/genomic information in healthcare delivery, and measurement of medication nonadherence.
---
Want to have more energy? Feel stronger? Connect with others who have similar goals. We are now enrolling for Log2Lose. Click here for more information.
---
Overview
Dr. Voils' research uses qualitative and quantitative methodologies to study and improve treatment adherence. She has been the Principal Investigator of randomized controlled trials to evaluate the efficacy of a weight loss maintenance intervention; to evaluate the effectiveness of a spouse-assisted intervention for patient cholesterol reduction; and to evaluate the clinical utility of genetic testing for type 2 diabetes.
Contact Dr. Voils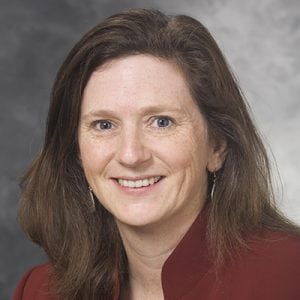 Corrine Voils, PhD
Professor
(608) 262-9636
K6/100 Clinical Science Center
600 Highland Ave, Madison, WI 53792