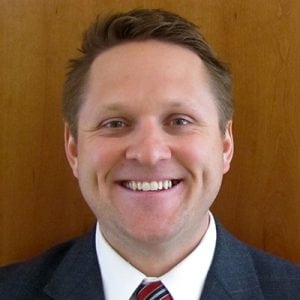 Andrew Rogers, MD
General Surgery Resident
Dr Andrew Rogers is a fourth year resident originally from Dallas, Texas. He obtained his undergraduate degree in biology and psychology from Stanford University (BA 2006), where is also played lacrosse. He attended medical school at the University of Colorado (MD 2012), and was vice president of his class, graduating AOA.
During residency, Andrew worked with Dr. Peter Nichol for two years, researching mechanisms of intestinal growth and development. His work focused on causes of congenital intestinal atresia as well as development of a model for in vitro intestinal growth.
When he isn't at work, Andrew loves to spend time with his family. He enjoys competing in triathlons, camping, and going out in his boat on all the Wisconsin lakes.
Education
MD, University of Colorado Denver School of Medicine, 2012