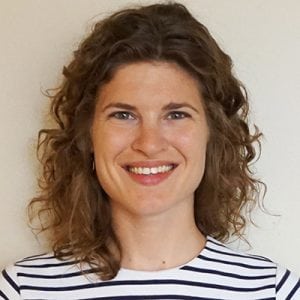 Dina Marie Pitta, MD, MPP
General Surgery Resident
Dr. Dina Marie Pitta is a general surgery resident with interests in surgical care delivery systems, outcomes research, and the policy infrastructure that determines patient access to care. In addition to her undergraduate studies in French literature and biology at the University of Wisconsin, she was a Rhodes finalist and Clarendon scholar who received her Master of Public Policy focusing on comparative health care systems at the University of Oxford. Her previous work and research experience included time as a breast cancer student researcher at the University of Wisconsin, an outcomes research fellow at Columbia University and as a policy analyst for NHS England. She recently finished her term as a Trustee on the board of the American Medical Association.
Her commitment to surgery began at an early age, and she plans to build a career comprised of excellent patient care — in and out of the operating room — and of investigation aligning improved operative outcomes with payor incentives and meaningful quality improvement in, ideally, cancer, colorectal or vascular care.
Outside of the hospital, she enjoys endurance sports, running the Wisconsin Ironman in 2014 and recently finishing a self-supported bike tour from Seattle to San Diego.
Education
MD, University of Wisconsin School of Medicine and Public Health, 2016
MPP, University of Oxford, United Kingdom