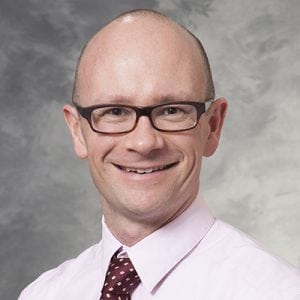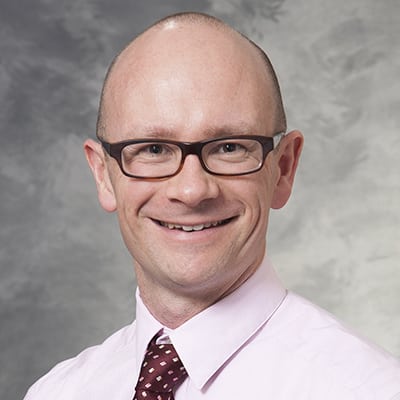 Specialties
Nathan V Welham, PhD, CCC-SLP
Professor
Division of Otolaryngology-Head & Neck Surgery
welham@surgery.wisc.edu
(608) 263-0192
Wisconsin Institutes for Medical Research (WIMR) BLDG. 1485
1111 Highland Ave.
Madison, WI 53705-2275
Education
BSLT (Hons I), University of Canterbury, Christchurch, New Zealand, 1995-1998
MSLT (Dist), University of Canterbury, Christchurch, New Zealand, 1999-2000
PhD, University of Wisconsin-Madison, Madison, WI, 2000-2005
Clinical Specialties
Dr. Welham specializes in the assessment and treatment of patients with organic, neurological, and functional voice disorders, resonance disorders, and upper airway disorders such as paradoxical vocal fold motion. He also treats patients with occupational voice problems.
Certificates: American Speech Language Hearing Association Certificate of Clinical Competency
Licenses: Speech, Language Pathology
Research Interests
Dr. Welham's research interests include vocal fold mucosal biology; extracellular matrix-focused proteomics; and vitamin A transport, storage and function.
Recent Publications