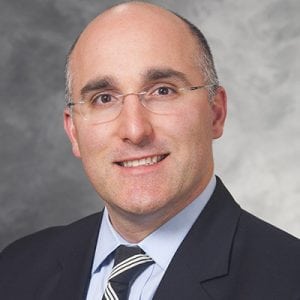 Specialties
Robert R Redfield III, MD, FACS
Assistant Professor
Division of Transplantation
redfield@surgery.wisc.edu
(608) 263-0388
600 Highland Ave.
MC 7375
Madison, WI 53792-3284
Education
MD, Magna Cum Laude, University of Maryland School of Medicine, Baltimore, MD, 2006
Internship, Hospital of the University of Pennsylvania, Philadelphia, PA, 2007
Transplant Immunobiology Research Fellowship, Harrison Department of Surgical Research, University of Pennsylvania, Philadelphia, PA, 2011
Surgery Residency, Hospital of the University of Pennsylvania, Philadelphia, PA, 2013
Transplantation Fellowship, University of Wisconsin Hospital and Clinics, Madison, WI, 2013-2015
Clinical Specialties
Dr. Redfield is certified by the American Board of Surgery and is a ASTS and UNOS certified transplant surgeon. He specializes in pancreatic, islet cell, and multi-organ transplants as well as vascular access.
Research Interests
Dr. Redfield's research interests are centered on developing novel strategies to improve long-term allograft survival.
His work is focused on research to improve the health of transplant recipients, through basic, translational and clinical research.
Dr. Redfield currently leads a xenotransplantation initiative at the UW Swine Research & Teaching Center (SRTC), along with Dhanu Shanmuganayagam, PhD. Their research focuses on the customization of swine to address the shortage of human organs for transplantation and employs gene-editing techniques.
Recent Publications