Diversity, Equity, and Inclusion Committee
In 2020, the Wisconsin Department of Surgery launched a 5-year strategic plan that featured department culture as one of four strategic domains. Our goal in this domain is to develop an inclusive, collaborative, connected culture at all levels of the department, promoting a climate that supports professional fulfillment and wellness. To advance this goal, we created a Diversity, Equity, and Inclusion (DEI) committee to focus specifically on recruiting diverse faculty, staff, and trainees, enhancing cultural competence across the department, and promoting equity within our community.
Membership
DEI committee participants come from all functional areas of the department (faculty, staff, and residents/fellows) and represent a wide variety of experiences and viewpoints. What we share is a passion for advancing diversity, equity and inclusion in our department and in our broader communities, and a commitment to working proactively to create real change.
Department of Surgery members who are interested in joining the DEI committee can contact one of our committee co-chairs: Corrine Voils, PhD or Scott Chaiet, MD.
DEI Initiatives
Faculty Recruitment & Hiring
Resident Recruitment
Anti-Racist Learning Group
DEI Onboarding Practices
Cultural Complications Curriculum
DEI Grand Rounds
Inclusive Communications
---
For Applicants
The School of Medicine and Public Health is committed to being a diverse, equitable, inclusive and anti-racist workplace and is an Equal Employment Opportunity, Affirmative Action employer. Applications from Black, Indigenous and People of Color (BIPOC) individuals, LGBTQ+ and non-binary identities, women, persons with disabilities, military service members and veterans are strongly encouraged.
---
Did you know you can add pronouns to your UW-Madison Zoom account? This feature allows you to let others know how to refer to you in meetings, classes, and anywhere else Zoom displays your name and profile.
---
Our Partners
Department of Surgery DEI News
There are general professional development courses, and then there are healthcare-specific professional development courses. Many members of the University of Wisconsin Department of Surgery have experienced both types of courses and have learned a little …

March 16, 2023
Featured Resource
Start browsing this resource to learn more about microaggressions and their impact.
This text from the American College of Surgeons presents the history of the issues that shape the current debate on racial disparities in surgical care. Read the stories of the heroes who dedicated themselves—sometimes at the cost of their own lives—to the cause of racial equity in surgical care.
Download a PDF copy at no cost and/or purchase a printed copy in the ACS e-store for $25 (ACS member pricing available).
Click on the title above for the UW–Madison academic calendar and a listing, though not exhaustive, of religious holidays.
Department of Surgery faculty, staff, residents, and fellows are invited to participate in UW Health's voluntary, employee-led Employee Resource Groups (ERGs).
ERGs focus on the experiences and perspectives of people of a particular race, ethnic or cultural background, gender, gender identity, religion, age cohort, sexual orientation, history of disabilities, military services, or other affinities. Participation provides opportunities to network, pursue professional and personal development, foster community, and support education and initiatives aimed at enhancing equity and inclusion.
The first five ERG pilots are African American/Black, LGBTQ+, Women's Leadership Group, Military Service Membership, and Latinx. Click on the title above to learn more and find out how to join!
Diversity-Related Events on Campus
June 2023

August 2023

March 2024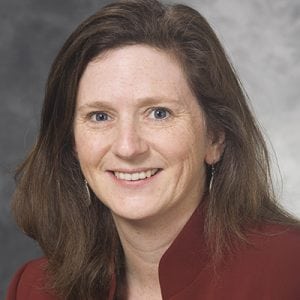 Corrine Voils, PhD
Vice Chair for Diversity, Equity, and Inclusion, Department of Surgery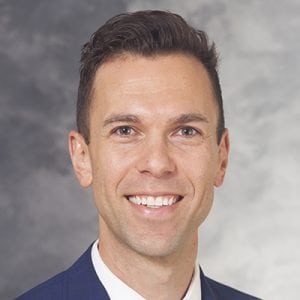 Scott Chaiet, MD
Diversity and Inclusion Advocate for the Department of Surgery
chaiet@surgery.wisc.edu