We strive to create an inclusive, collaborative and connected culture that fosters cutting-edge basic, translational, education, and health outcomes research. Our research programs investigate the underlying mechanisms of disease, translate discoveries in the laboratory to clinical trials, and offer experimental options with the goal of improving patient care. Our research funding portfolio exceeds $18 million annually with a large percentage from the National Institutes of Health.
---
---
We also manage five NIH-funded training programs offering formal research training for medical students, pre-doctoral students, and post-doctoral fellows.
This is an accordion element with a series of buttons that open and close related content panels.
Department Research Committee
Associate Vice Chairs of Research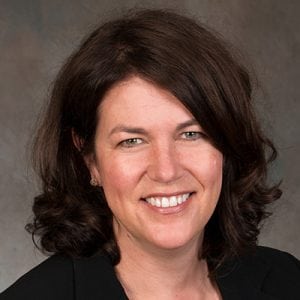 Susan Thibeault, PhD, CCC–SLP
Professor 
(608) 263-0121
thibeault@surgery.wisc.edu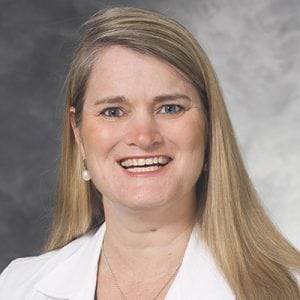 Lee Wilke, MD
Professor
(608) 263-1164
wilke@surgery.wisc.edu
---
Division Members
David Foley, MD 
Associate Professor 
(608) 263-2527
foley@surgery.wisc.edu
Caprice Greenberg, MD, MPH
Professor
(608) 262-0395
greenberg@surgery.wisc.edu
Thomas Pasic, MD 
Associate Professor 
(608) 262-8693
pasic@surgery.wisc.edu
A Neil Salyapongse, MD 
Professor 
(608) 287-2100
a.salyapongse@uwmf.wisc.edu
John Scarborough, MD
Associate Professor
(608) 265-3982
scarborough@surgery.wisc.edu
Dai Yamanouchi, MD, PhD 
Associate Professor 
(608) 265-4420
yamano@surgery.wisc.edu
---
Administration Members
Kaitlin Dorst
Junior Research Administrator
Glen Leverson, PhD
Associate Scientist, Biostatistician
Lisa Werning 
Assistant Administrator of Research
Latest Research News
Ben Zarzaur, MD, MPH, Chair of the Division of Acute Care and Regional General Surgery, has been accepted as a member of the National Institutes of Health Center for Scientific Review's Health Services Organization and …