As part of Global Health Research, the department has two ongoing international research grants:
"Global Health Institute Seed Grant" on "Accident, Disaster, and Emergency care Action in Ethiopia" (ADEGA- meaning "accident" in the Amharic language)
This is a one year grant to establish the needs from Hawassa University simulation center, establish trauma management capacity and future direction in simulation research. There is a gap in need for collaborative programs designed to train medical workers, strengthen infrastructure, and inform policy makers on trauma care and management to establish sustainable strategies that will save lives.
Baldwin Grant: "Surgical training through Simulation in Ethiopia"
This 3-year project aims to educate surgeons and provide tools and training that benefit many people across the state of Wisconsin and beyond. This proposal is using existing international partnerships with Hawassa University Hospital in Ethiopia as a platform to expand the reach of UW Health and UW-Madison by training medical staff in Ethiopia on basic surgical practice which will increase the capacity in this low resource environment to provide more effective emergency surgical care. We have recruited two UW surgeons (Hee Soo Jung, MD and Ann O'Rourke, MD) to provide and train surgeons in Hawassa University Hospital on Advanced Trauma Life Support (train the trainer mentality). We hope to involve residents in this training in future years.
The Department also supports Shapiro students to perform summer research projects abroad.
---
International Collaborations
In today's increasingly global world, international research collaboration is on the rise. In our Department, we host a number of international scholars as lab staff, visiting professors, visiting scientists, and more. We are one of the biggest employers of international visitors in the University of Wisconsin.
OPPORTUNITIES FOR INTERNATIONAL VISITORS
Positions for international visitors are largely dependent on their credentials. The selection of an international candidate follows much the same process as selecting a domestic applicant. Many scholars visit our Department through the sponsorship of a principal investigator in which case appointment arrangements are made through collaboration between the principal investigator and our Human Resources office.
Learn about our research partnerships
You can learn more about our global connections, including research collaborations, on our International Partnerships page.
More resources
For more information about University of Wisconsin resources for hosting international scholars, visit the UW Global Health Institute website.
Stories from the field
In November of 2021, a team of health care professionals from across the country, which included a number of individuals from the University of Wisconsin Department of Surgery led by Amy Fiedler, MD, traveled to …
Contact us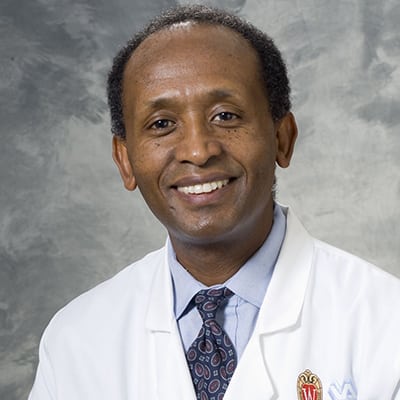 Girma Tefera, MD
Professor, Division of Vascular Surgery
Vice Chair of Global Surgery
tefera@surgery.wisc.edu
(608) 265-4420
---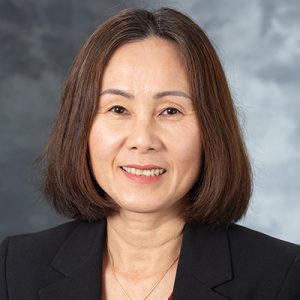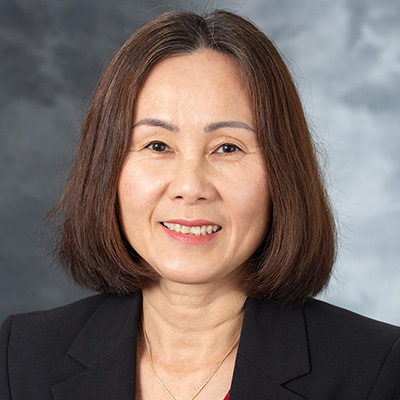 Christine Inthachith, MS
Global Health Coordinator, Global Surgery
Christine.inthachith@wisc.edu
(608) 262-1551