Upcoming Events
Questions? Contact christine.inthachith@wisc.edu
For medical students
Through the University of Wisconsin's School of Medicine and Public Health's Shapiro Summer Research Program, medical students can participate in 8-10 weeks of summer research, mentored by faculty across the school, including in the Department of Surgery. Medical students partnering with our faculty have participated in a number of global research opportunities, including projects in Ethiopia and Kenya.
For residents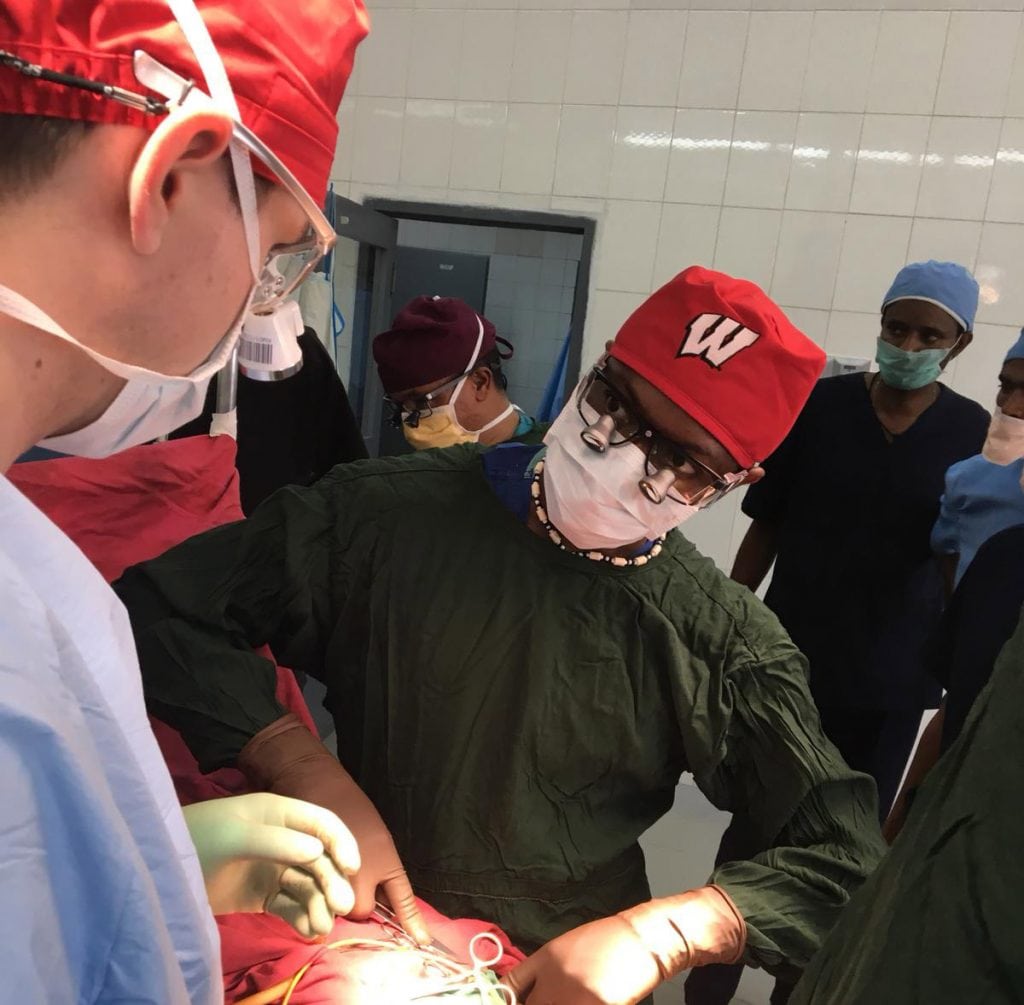 We are proud to offer an accredited global rotation for PGY3 and PGY4 residents. Through this rotation, residents can rotate on general, otolaryngology, plastic, and vascular surgery services at a variety of global institutions that partner with our faculty. Previous and upcoming experiences include:
2018
Dr. Callistus Ditah, general surgery, Addis Ababa University's Tikur Anbessa Specialized Hospital in Ethiopia
2019
Dr. Lauren Taylor, general surgery, 4 week rotation to Ethiopia
Dr. Rebecca Gunter, general surgery, 4 week rotation to Ethiopia
Dr. Julie Duke, vascular surgery, 4 week rotation to Ethiopia
Dr. Shruthi Thiagarajasubramanian, Vascular Surgery, 4 week rotation to Ethiopia
3 plastic surgery residents – rotation locations pending due to unrest in original rotation locations
Dr. Chad Ennis, Otolaryngology, 1 week rotation to Honduras
To learn more about the opportunity or to apply, contact Molly Vaux at vaux@surgery.wisc.edu.
Stories from the field
In November of 2021, a team of health care professionals from across the country, which included a number of individuals from the University of Wisconsin Department of Surgery led by Amy Fiedler, MD, traveled to …
Contact us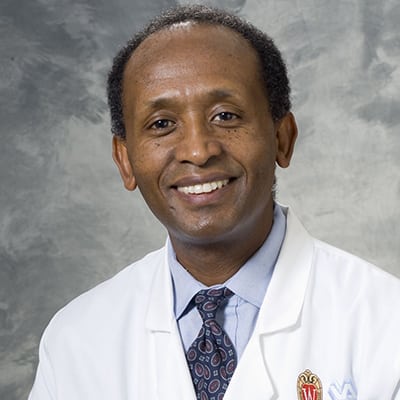 Girma Tefera, MD
Chair & Professor, Division of Vascular Surgery
Vice Chair of Global Surgery
tefera@surgery.wisc.edu
(608) 265-4420
---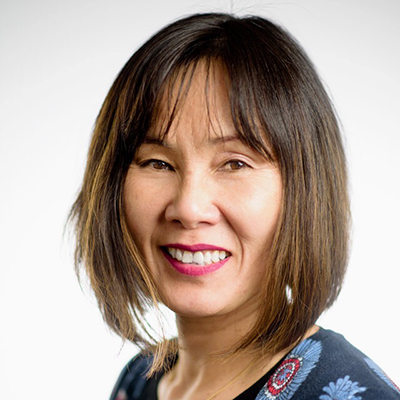 Christine Inthachith, MS
Global Health Coordinator, Global Surgery
Christine.inthachith@wisc.edu
(608) 262-1551