Surgery is increasingly being recognized as a crucial component of public and global health.
Global Voices
---
Connections around the globe
Our faculty, staff, and trainees regularly travel to support international clinical, research, and education collaborations.
---
A global education
Today's surgical students are global learners. We support and engage our residents, fellows, and rotating medical students in opportunities to serve and learn abroad. In our global health work, our students become innovative problem-solvers, increase their insight in resource utilization, develop their hand-on skills, and strengthen their leadership capabilities.
---
Research
We're proud to work with scholars across the globe on a variety of research projects.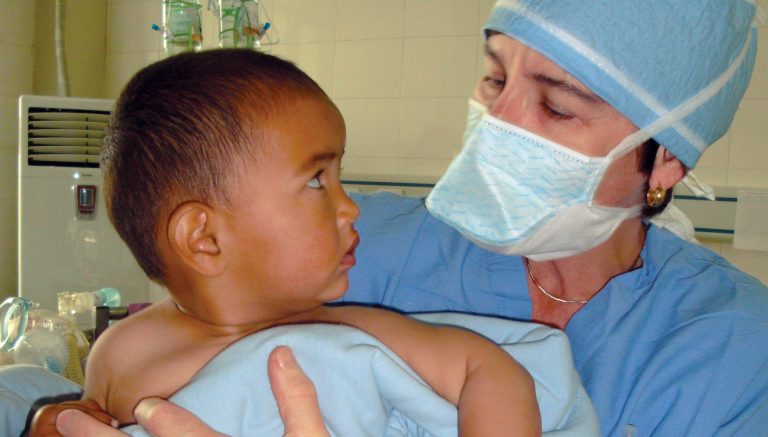 Stories from the field
In November of 2021, a team of health care professionals from across the country, which included a number of individuals from the University of Wisconsin Department of Surgery led by Amy Fiedler, MD, traveled to …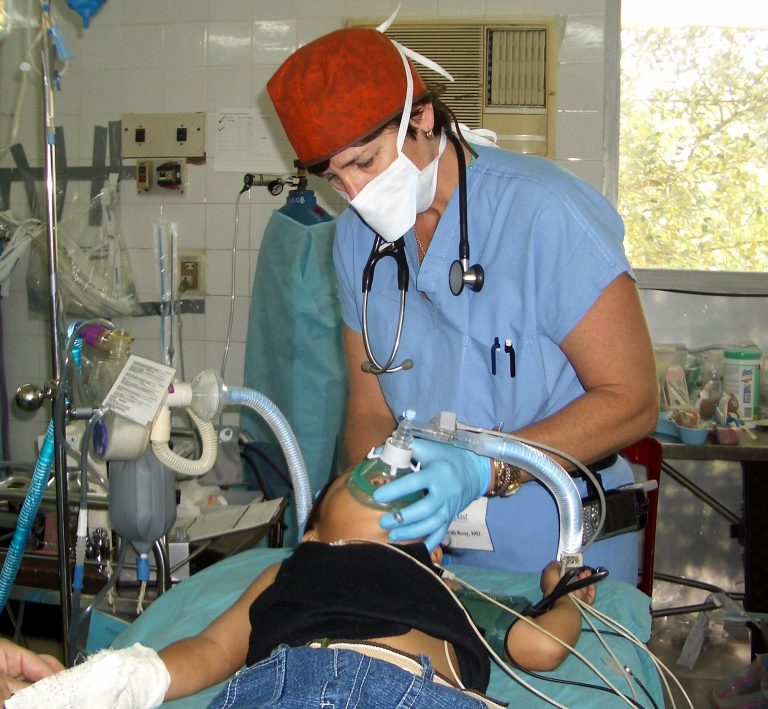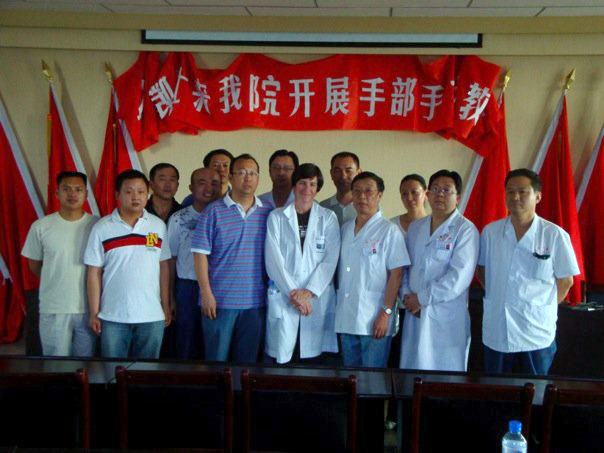 Contact us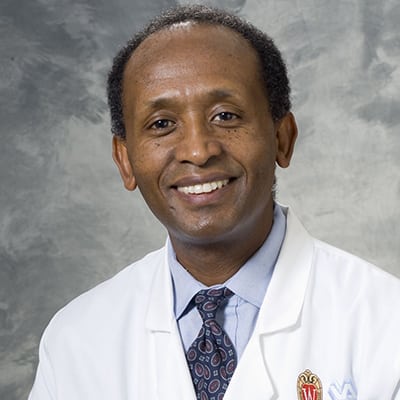 Girma Tefera, MD
Professor, Division of Vascular Surgery
Vice Chair of Global Surgery
tefera@surgery.wisc.edu
(608) 265-4420
---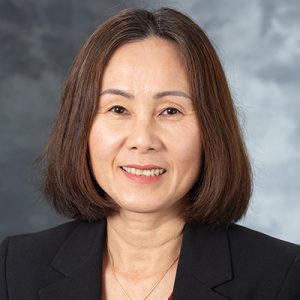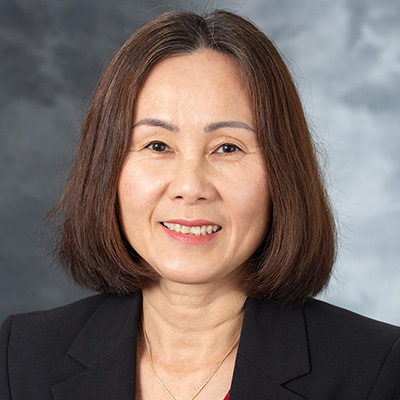 Christine Inthachith, MS
Global Health Coordinator, Global Surgery
Christine.inthachith@wisc.edu
(608) 262-1551