Your gift will help the Department of Surgery meet its goals in treatment, research and education. Our physicians provide state-of-the-art surgical care for adult and pediatric patients across the state and conduct innovative research that strives to understand and treat a variety of conditions and life-threatening illnesses. We consider our supporters our partners in this work.
Make your gift online
Gifts can be made online at the following link to the Department of Surgery Greatest Needs Fund. Your generous contribution toward this fund provides vital fiscal support for advancing new surgical research priorities and initiatives within the University of Wisconsin Department of Surgery and across its divisions. Donors can direct their contributions to individual surgeons, areas of research, or in memory or honor of an individual.
Make your gift by mail
To mail a gift, please print the gift form, complete and mail it with your check made payable to the University of Wisconsin Foundation to:
University of Wisconsin Foundation
US Bank Lockbox, Box 78807
Milwaukee WI
53278-0807
Named chairs and professorships
Named chairs and professorships help us attract and retain the very highest quality scholars. The income from these funds allow our faculty to pursue new research ideas and strengthen clinical programs.
View our current named chairs and professorships
More information
If you have any questions about making a financial contribution, a planned gift or establishing a named fund for the Department of Surgery, please contact: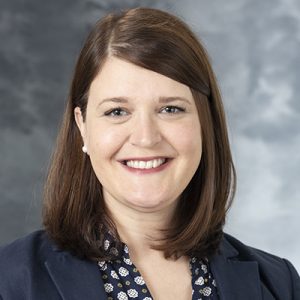 Kristen Wolfe
Senior Director of Development
(608) 260-5386
kristen.wolfe@supportuw.org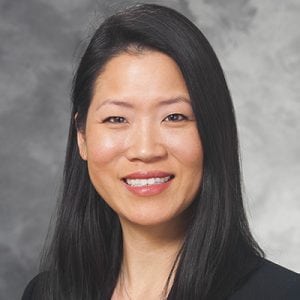 Michelle Oster 
Campaign Strategist & Managing Senior Director of Development
(608) 345-2953
michelle.oster@supportuw.org
Moving surgery forward: Stories from our supporters
Many in the Madison are are aware that in 2020, UW Hospitals opened an expanded UW Burn and Wound Center, which provides comprehensive burn care to patients from the time of injury through rehabilitation. The …
Support missions that matter to you
Support the research or education mission that matters most to you. Explore the funds below to learn about all the projects your gift can advance.