The Wisconsin Surgical Outcomes Research Program (WiSOR) was formally established in 2011 to address the increasing priority of integrating health services research into the advancement of surgical care. WiSOR provides support, resources, and a collaborative environment to facilitate surgical health services research at the University of Wisconsin. WiSOR is also committed to career development and training for the next generation of researchers pursuing health services research in the field of surgery.
Mission
The mission of WiSOR is to improve the quality, safety, effectiveness and efficiency of surgical care through research and innovation at the University of Wisconsin.
---
About Us
Founded in 2011 with just 10 faculty investigators and 2 research staff, WiSOR has rapidly grown to include nearly 30 faculty affiliates and more than 20 research staff at the Bachelor's, Master's, and PhD levels. Under the leadership of founding director Caprice C. Greenberg, MD, WiSOR developed several key initiatives aimed at fostering collaboration, centralizing resources across individual research labs, and supporting investigators and trainees pursuing health services research. Corrine Voils, PhD, joined WiSOR as scientific director in 2017. After Dr. Greenberg stepped down in 2019, David Francis, MD, became WiSOR's Associate Director. Today, WiSOR's resources include access to key health care data sets, a qualitative research core, and regular meetings and working groups for faculty, staff, and fellows.
---
Research
WiSOR is committed to high-quality, rigorous scientific research from faculty and staff at all career stages.
New grants awarded to WiSOR investigators in FY11: $1.3 Million
New grants awarded to WiSOR investigators in FY20: $14 Million
Average annual grant income over the past three years: $4.9 Million
Total grants awarded since WiSOR's establishment: $38 Million
---
Teaching, Learning, and Mentoring
WiSOR values the time and energy required for effective teaching and mentoring. We are committed to training the next generation of health services researchers in the field of surgery.
Career Development Awards received since 2011: 9
Research fellows (funded mainly on T32 grants) hosted by WiSOR since 2011: 30
Frequency of WiSOR meetings dedicated to early career faculty development: bimonthly
---
Collaboration
We value a culture of collaboration both within and beyond WiSOR. By sharing knowledge and experience in a collegial and interdisciplinary environment, we advance the field of health services research. Some of WiSOR's collaborators include:
---
Contact us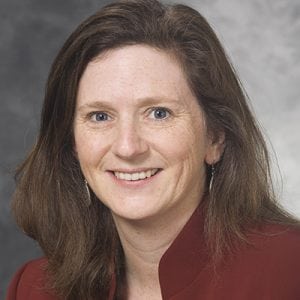 Corrine Voils, PhD
Director
voils@surgery.wisc.edu
608-262-0395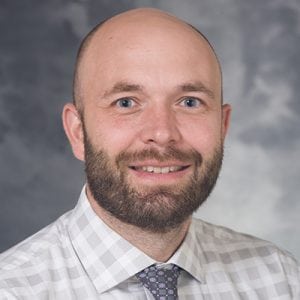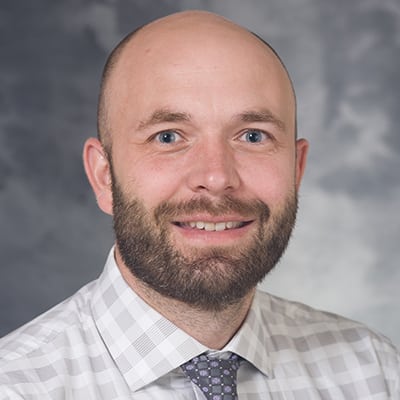 David O. Francis, MD, MS
Associate Director
francisd@surgery.wisc.edu
(608) 262-8693
---
Directions to the WiSOR office
600 Highland Ave, Madison, WI 53792
K6/100 block of University Hospital