With an emphasis on outcomes, quality, and cost, health services research is becoming essential to guiding patient care and redefining best practices in academic surgery. WiSOR is an interdisciplinary, multi-investigator research program that supports a wide variety of outcomes-focused research, including comparative effectiveness research, qualitative research (particularly involving patient-provider interactions), performance and safety in surgical care, health care disparities, patterns of care, quality of life, and decision analysis.
DR. TUDOR BORZA'S LAB: IMPROVING OPIOID MEDICATION STEWARDSHIP THROUGH SURGEON ENGAGEMENT
Dr. Borza's research focuses on defining the role of the surgeon in the opioid epidemic, developing and disseminating effective strategies to manage post-operative pain and guide appropriate opioid prescribing in surgical patients. Additionally, he is interested in understanding the impact of health policy changes on quality in surgical care, particularly among patients with urologic malignancies.
---
DR. DAVID FRANCIS' LAB: DEVELOPING NOVEL TREATMENTS FOR VOCAL CORD PARALYSIS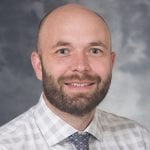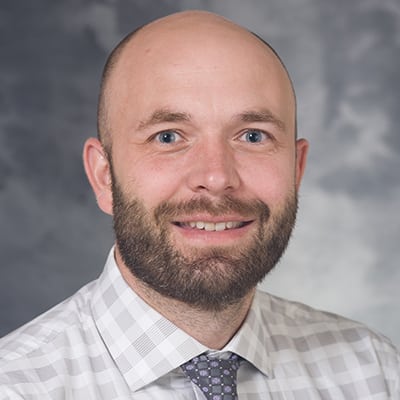 Dr. Francis' research focuses on a patient-centered approach to personalizing and improving the care of patients with ear, nose, and throat disorders. His primary areas of study involve, understanding the causes of geographic variations in care, promoting prevention of iatrogenic vocal fold paralysis, understanding the patient experience of living with unilateral vocal fold paralysis, development of new measurement tools to measure disability related to unilateral vocal fold paralysis, and developing novel treatments and comparing their effectiveness in improving the care of patients with unilateral vocal fold paralysis.
---
DR. LUKE FUNK'S LAB: ELIMINATING BARRIERS TO OBESITY CARE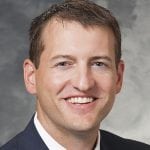 Dr. Funk's research interests are focused on improving the health of adults with obesity by identifying and eliminating barriers to evidence-based obesity care. He has developed an educational intervention to address these barriers in U.S. Veterans and is investigating disparities in bariatric surgery outcomes. His team is also examining data from the electronic health record to understand longitudinal associations between obesity, weight changes, and obesity-related comorbidities, including cancer.
---
DR. ANGELA INGRAHAM'S LAB: EVALUATING THE PATIENT TRANSFER PROCESS BETWEEN HOSPITALS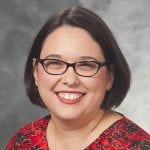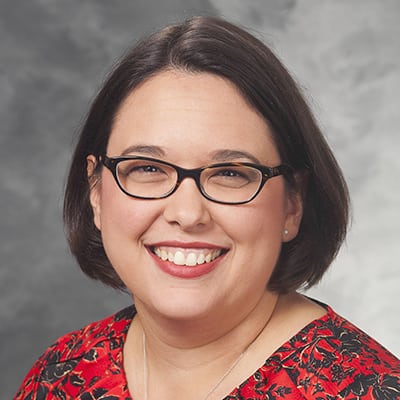 Dr. Ingraham's research centers around the care provided to emergency general surgery patients. Her most recent studies have examined the transitions of care that occur when patients are transferred between acute care hospitals, and the outcomes of patients following transfer.
---
DR. ELISE LAWSON'S LAB: UNDERSTANDING HOW SOCIAL CONDITIONS AFFECT PATIENT OUTCOMES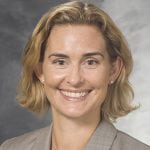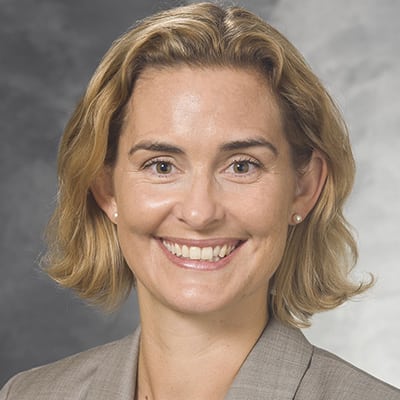 Dr. Lawson investigates the social determinants of health, and how the conditions in which people are born, live, work and age play a role in the complex etiology of disparities in outcomes for patients with cancer.
---
DR. HEATHER NEUMAN'S LAB: IMPROVING CARE FOR BREAST CANCER SURVIVORS
Dr. Neuman's research focuses on patient-oriented clinical outcomes including patient decision-making, quality of life, and survivorship. Her primary research uses mixed methods to improve the quality and efficiency of breast cancer follow-up provided to breast cancer survivors. Secondary research interests include the use of decision aids to improve patient decision-making surrounding breast cancer surgery.
---
Dr. Schwarze's work, The Patient Preferences Project, helps older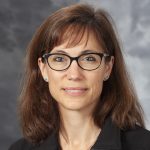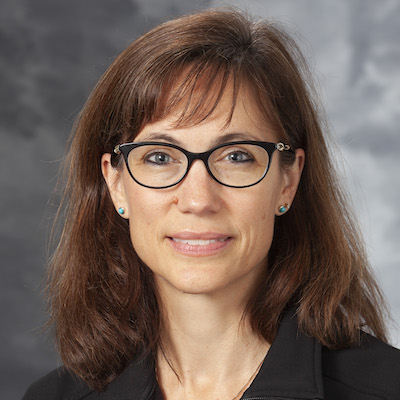 patients who are considering major surgery make decisions that are in line with their values, goals and preferences. The Patient Preferences Project team develops tools to help patients and surgeons communicate more clearly before surgery, so that patients can better understand what their lives might look like after surgery.
---
Dr. Voils' research uses qualitative and quantitative methodologies to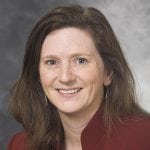 study and improve treatment adherence. This research focuses on the efficacy of a weight loss maintenance intervention; evaluating the effectiveness of a spouse-assisted intervention for patient cholesterol reduction; and evaluating the clinical utility of genetic testing for type 2 diabetes.
---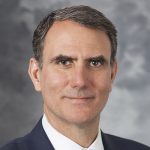 Dr. Zarzaur is interested in long-term, patient-centered outcomes for those who have suffered injury or an acute surgical illness. He and his multi-disciplinary team have developed an innovative and scalable collaborative care model that is focused on improving the long-term functional ability and quality of life of these patients.