Cardiac and thoracic surgeons in the Division of Cardiothoracic surgery draw on the resources of a world-class hospital and medical school to offer the most advanced treatments for heart and lung diseases in the state. Our division is also home to the UW heart and lung transplant programs.
Our success with assist devices sustains heart failure patients for longer than ever before, and our comprehensive transplant program offers hope to the sickest patients.
With every advanced treatment we offer, we further strengthen our dedication to multidisciplinary, collaborative care for our heart, blood vessel and lung patients – an approach that results in superior patient outcomes.
We also offer a Second Opinion Program in which patients can set up appointments with expert health care personnel within 48 hours of initial contact. The program is especially helpful for complex surgical cases or for those who have been told their condition is inoperable or not treatable with medical therapies.
Leadership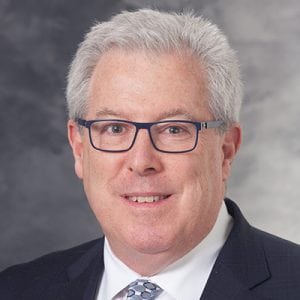 Chair and Professor
(608) 263-6551
The Division of Cardiothoracic Surgery provides you with the skills and knowledge to adapt to fast-paced advances in cardiac and thoracic surgical treatment...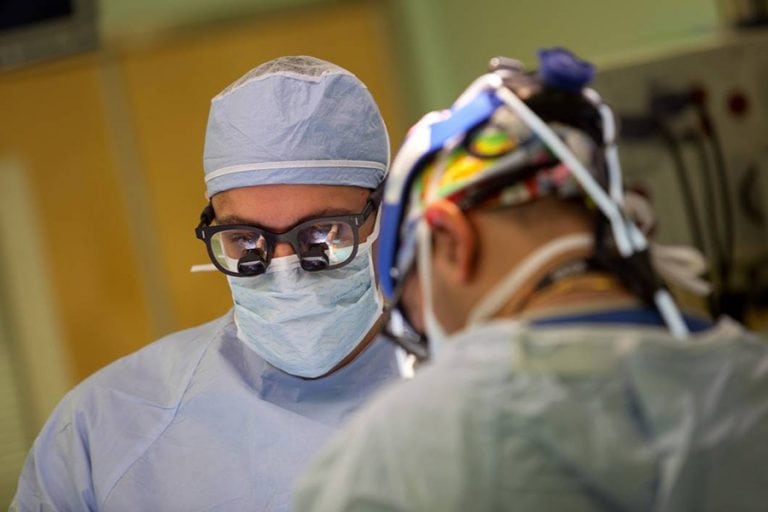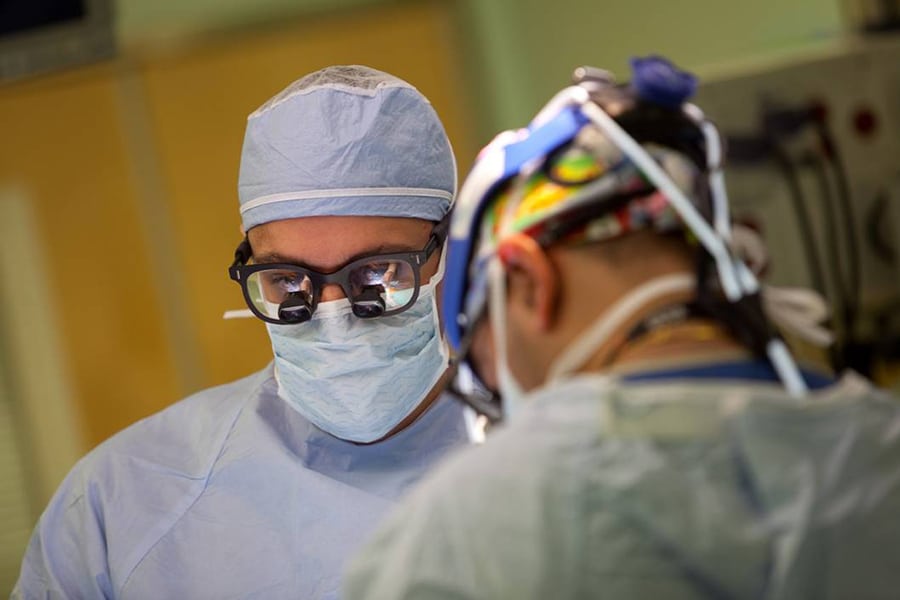 Contact Us
H4/358 Clinical Science Center
600 Highland Avenue
Madison, WI
53792-7375
Phone: (608) 263-0439
Fax: (608) 263-0547
cardiothoracic@surgery.wisc.edu