The University of Wisconsin Department of Surgery is committed to providing cutting-edge interdisciplinary care domestically and internationally. With philanthropic support, we can deliver quality surgical care around the world – especially to the underserved, contribute to the global dialogue, and directly serve communities in low- and middle-income countries. Our efforts focus on making surgical procedures accessible for people in resource-limited areas.
---
Why give?
Support global education efforts that prepare our residents, fellows, and rotating medical students with opportunities to serve and learn abroad
Foster connections around the globe that offer our faculty, staff, and trainees collaborative clinical, research and educational experiences
Advance global health research opportunities that increase unified solutions to improve access to quality surgical care in low- and middle-income countries
Support our Department's global health initiatives with your gift.
Vascular Surgery Training Program with Developing Countries Fund
This fund supports global education programs in the Division of Vascular Surgery.
Contact us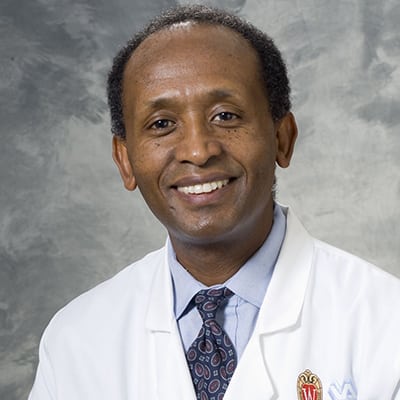 Girma Tefera, MD
Chair & Professor, Division of Vascular Surgery
Vice Chair of Global Surgery
tefera@surgery.wisc.edu
(608) 265-4420
---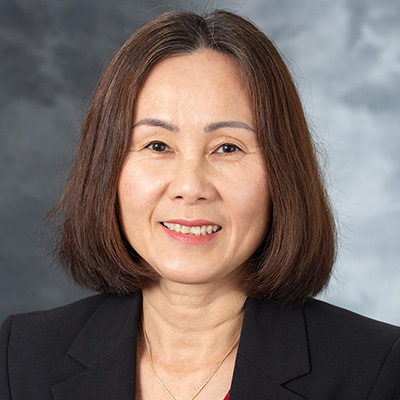 Christine Inthachith, MS
Global Health Coordinator, Global Surgery
Christine.inthachith@wisc.edu
(608) 262-1551