The University of Wisconsin's Global Health Institute sets international health policies and procedures for the UW School of Medicine and Public Health and guidelines for health and safety procedures for student international travel.
This institution provides training grants for a wide variety of training interests, and research grants for international collaboration.
Find more information in the resources section, under the Global Health tab, on international rotation opportunities for current trainees, including how to apply.
The Lancet Global Health Journal
In 2013, a group of surgeons approached editors at The Lancet to discuss the neglected role of surgery in public health. The journal responded by opening a Commission on Global Surgery to develop and assemble the best evidence on the state of surgery worldwide, to study the economics of surgical and anesthesia care delivery, and to develop strategies for improving access.
Contact us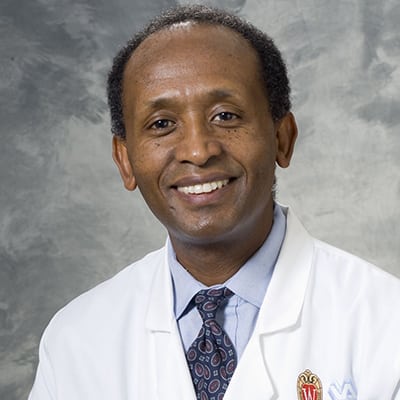 Girma Tefera, MD
Chair & Professor, Division of Vascular Surgery
Vice Chair of Global Surgery
tefera@surgery.wisc.edu
(608) 265-4420
---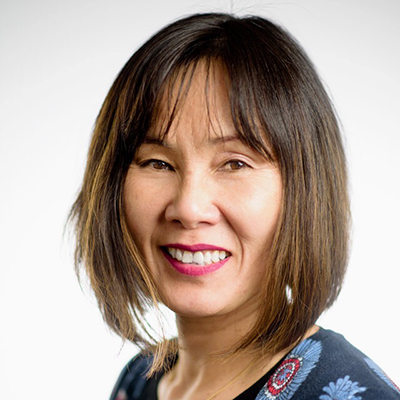 Christine Inthachith, MS
Global Health Coordinator, Global Surgery
Christine.inthachith@wisc.edu
(608) 262-1551