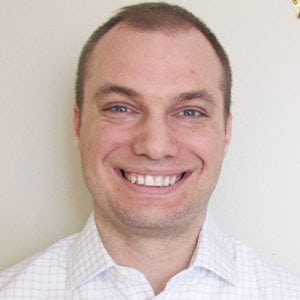 Chey Collura, MD
General Surgery Resident
Dr. Chey Collura is from Lincoln, Nebraska. He completed honors research studying the effects of cardiac rehabilitation in post-CABG patients while at Wake Forest, as well as basic science research at Boston University investigating the potential therapeutic role of natriuretic peptides in coronary artery bypass conduits. He was a member of Dr. Ronald Tompkins and Dr. Mehmet Toner's BioMEMS laboratory at Massachusetts General Hospital (MGH) studying the capture, release, and genetic study of circulating tumor cells ultimately resulting in NEJM publication.
He attended St. George's University School of Medicine where he developed a passion for surgical and patient care excellence. He was elected President of both Basic Science and Clinical student government associations, representing student interests and educational development for over 2,000 professional students. He completed his first two years of general surgery residency at MGH before joining UWHC. He is expected to complete general surgery resident training in 2019. His clinical interests include an enhanced general surgery practice to intertwine colorectal surgery, advanced/interventional endoscopy, and surgical education.
Chey enjoys exploring the Great Lakes region with his wife and dog during his free time. Although he connected heavily with Boston culture during his tenure in the Northeast, he is a lifelong Husker football fan and is thrilled to return to the Midwest to be closer to family.
Education
MD, St. George's University, Grenada, West Indies
MA, Boston University, Boston, Massachusetts
BS, Wake Forest University, Winston-Salem