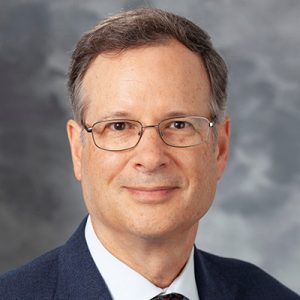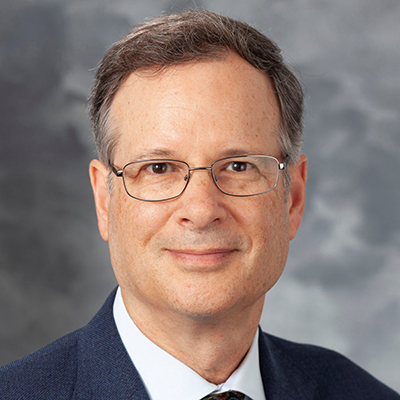 Specialties
Dixon Kaufman, MD, PhD, FACS
Professor
Ray D. Owen Professor, Division of Transplantation
Director, UW Health Transplant Center
kaufman@surgery.wisc.edu
(608) 265-6471
Clinical Science Center
600 Highland Avenue
Madison WI 53792
Education
MD, University of Minnesota, 1983
NIH National Research Service Award, 1986 - 1989
Surgery Internship and Residency, University of Minnesota, 1983 - 1991
Transplantation Fellowship, University of Minnesota, 1991 - 1992
PhD, University of Minnesota, 1994
Honors
Castle Connolly America's Top Doctors Surgery
Best Doctors in America Award Surgery, Transplantation
Madison Magazine Top Docs 2014 Award Surgery, Transplantation
Dr. Kaufman is involved with the following professional societies:
American Surgical Association
American Society of Transplant Surgeons
Association for Academic Surgery
Fellow, American College of Surgeons
Cell Transplant Society, Founding Member
Central Surgical Association
International Pancreas and Islet Association, Founding Member
Society of University Surgeons
The Surgical Biology Club I
Transplantation Society
Leadership Roles in Transplantation
Dr. Kaufman has held leadership positions in many facets of the transplant field. He has been very active with the American Society of Transplant Surgeons (ASTS) and has served as Chair of the Education Committee, was the Executive Program Committee Chair for the American Transplant Congress, served on the Council of the ASTS, and was ASTS President. Dr. Kaufman is also very active with the United Network for Organ Sharing (UNOS). He was past Chair of the Pancreas/Islet Transplant Committee, served on the MPSC Committee, served as Councilor of UNOS Region 7, and was a member of the Executive Board. Dr. Kaufman has also been associate editor for the American Journal of Transplantation, Transplantation Journal, and Clinical Transplantation Journal.
Clinical Specialties
Dr. Kaufman is certified by the American Board of Surgery in General Surgery. Dr Kaufman's clinical focus has been on kidney, pancreas, and islet transplantation. He was the first pancreas transplant surgeon in North America to conduct and publish studies regarding steroid-free immunosuppression in pancreas transplantation, and the first to describe the use of alemtuzumab in pancreas transplants.
Research Interests
Dr. Kaufman's experimental clinical research has focused on immunosuppression minimization in kidney transplant recipients, and human clinical trials of islet transplantation. His basic research efforts have focused on development of a tolerance induction protocol in large animals. It is supported by an NIH UO-1 award as part of the Non-human Primate Tolerance Study Group Consortium.
Recent Publications