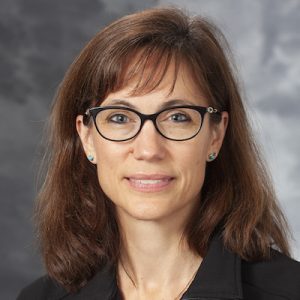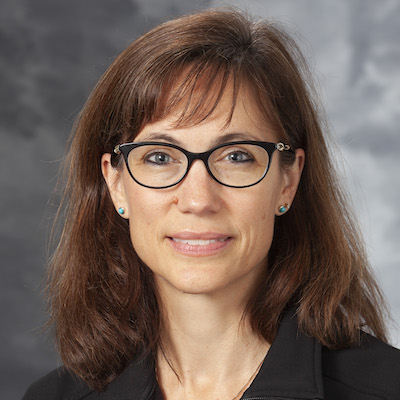 Margaret "Gretchen" Schwarze, MD, MPP, FACS
Tenured Professor
Division of Vascular Surgery
Morgridge Professor in Vascular Surgery
schwarze@surgery.wisc.edu
(608) 265-4420
600 Highland Ave
Madison, WI 53792-3284
Education
MD, Harvard Medical School, Boston, MA, 1995
MPP, John F. Kennedy School of Government, Cambridge, MA, 1995
Residency in Surgery, Massachusetts General Hospital, Boston, MA, 1996-2002
Research Fellowship, Transplantation Biology Research Center, Boston, MA, 1998-2000
Fellowship in Vascular Surgery, University of Chicago Hospitals, Chicago, IL, 2002-2004
Fellowship in Clinical Medical Ethics, University of Chicago Hospitals, Chicago, IL, 2003-2004
Clinical Specialties
Dr. Schwarze specializes in vascular and endovascular surgery. She is board certified in both general surgery and vascular surgery.
Research Interests
Dr. Schwarze is a board-certified vascular surgeon and medical ethicist. She is a nationally recognized expert in surgical decision making, informed consent, advance directives and end-of-life care.
Her research focuses on improving communication between older patients and their surgeons so that patients can avoid unwanted treatment and make decisions that align with their values, preferences and goals.
Recent Publications