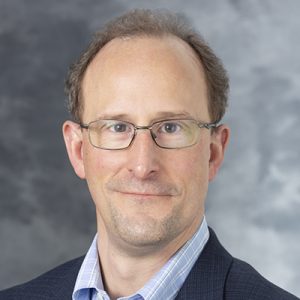 Specialties
Seth H Dailey, MD
Professor
Chief, Section of Laryngology and Voice Surgery
Program Director, Laryngology Fellowship
Division of Otolaryngology-Head & Neck Surgery
dailey@surgery.wisc.edu
(608) 265-5470
600 Highland Ave
MC 7375
Madison, WI 53792-3284
Education
BA, Columbia University, New York City, NY, 1991
MD, New York University School of Medicine, New York City, New York, 1996
Internship, General Surgery St. Luke's-Roosevelt Hospital Center, New York City, NY, 1996-1997
Residency, Otolaryngology-Head and Neck Surgery, Albert Einstein College of Medicine, Bronx, NY, 1997-2001
Fellowship, Laryngology, Boston, MA, 2001-2002
Clinical Specialties
Dr. Dailey is certified by the American Board of Otolaryngology and is the Laryngology Fellowship program director. He specializes in voice, airway and swallowing disorders. He also has expertise in professional and performing voice disorders, laryngeal cancer, laryngeal premalignancy, spasmodic dysphonia, laryngeal tremor, vocal cord paralysis, recurrent respiratory papillomatosis, airway stenosis, and dysphagia.
Dr. Dailey provides a wide range of services including Airway Dilation, Airway Reconstruction, Arytenoid Adduction, Endoscopic Partial Laryngectomy, Esophageal Dilation, Laryngeal Papilloma Laser Treatment, Laryngeal Surgery, Laser Procedures, Leukoplakia Laser Treatment, Microlaryngoscopy, Open Partial Laryngectomy, Thyroplasty, Total Laryngectomy, Transnasal Esophagoscopy (TNE), Transnasal Laryngotracheoscopy (Airway Examination), Vocal Cord Injection, Zenker's Diverticulectomy.
Research Interests
The focus of Dr. Dailey's research is on surgical reconstruction of the vocal fold, vocal fold scarring, laryngeal premalignancy, office-based procedures of the upper airway and laryngeal education.
Dr. Dailey's book, The Laryngeal Dissection and Surgery Guide, can be found on several online bookselling sites including Amazon.com and BarnesandNoble.com. 
Recent Publications