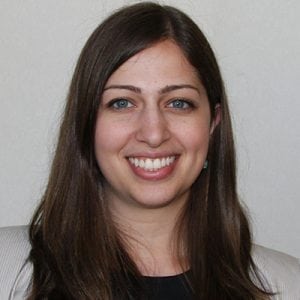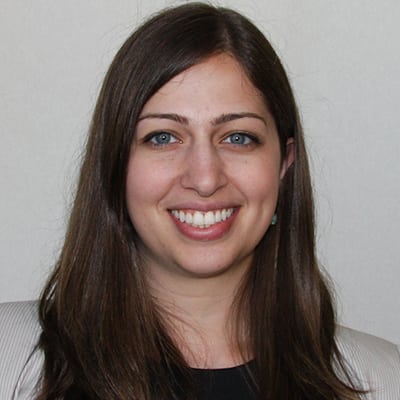 Victoria Rendell, MD
General Surgery Resident
Dr. Victoria Rendell is from Omaha, Nebraska. She graduated summa cum laude from Saint Louis University in 2010 and from Duke University School of Medicine in 2015. During her time in medical school, she was the recipient of the Bains Family Research Grant through the Duke Global Health Institute to support her year-long research project in Bolivia, South America investigating epidemiology of congenital transmission of Chagas disease in vector-endemic regions. In addition, she pursued her interest in translational and basic science research studying innate immune activation in transplant surgery in the laboratory of Dr. Todd Brennan at Duke University School of Medicine.
She has an interest in surgical oncology as well as translational research and will pursue these interests in the lab years. She is expected to complete her general surgery residency in 2022.
As a new resident of Madison, Toria enjoys spending time outdoors, hiking in the surrounding area, and exploring the city in her free time. She has also developed an interest in home improvement and DIY projects since she became a new homeowner this year. She also loves sports of all kinds. Unfortunately as a life-long Huskers football fan and a recent Duke basketball convert, she is skeptical of her ability to truly become a Badger. So, to fit in as a Wisconsinite, she hopes to start cheering on the Packers since she has no former pro football team allegiances to worry about.
Education
MD, Duke University School of Medicine, 2015