The Division of Minimally Invasive Surgery offers a broad range of minimally invasive surgical services unmatched in Wisconsin.  Our surgeons use the world's most advanced robotic and minimally invasive surgery techniques to deliver excellent patient care.
Our fellowship-trained faculty provide world class services like:
Bariatric surgery
Hernia repair
Stomach and esophagus surgery
Foregut condition treatment
The Division is dedicated to advancing the field of minimally invasive surgery through a diverse portfolio of research projects and to training the next generation of surgeons in both the general surgery residency and in an MIS, Foregut and Bariatric Surgery Fellowship.
Leadership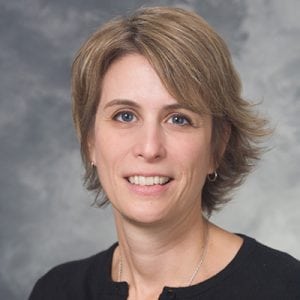 Professor
(608) 263-7502
lidor@surgery.wisc.edu