The Division of Colon and Rectal Surgery at the Department of Surgery within the University of Wisconsin School of Medicine and Public Health offers a one-year Clinical Fellowship in Colon and Rectal Surgery. This fellowship accepts one fellow per year and has been accredited by the ACGME since 2017. Incoming fellows start in August of each year.
The fellow will engage in multi-disciplinary care of patients with complex colorectal disease and will have the opportunity to work with pathology, radiology, and GI faculty. This fellowship is for surgeons who are interested in pursuing an academic surgery position. The division has a robust clinical volume covering a variety of basic and complex colorectal surgery problems.
On average, almost 5,000 patients receive care at the Colorectal Surgery Clinic each year. This results in a wide range of basic and advanced colorectal surgery procedures. These procedures include a variety of anorectal cases, Laparoscopic, robotic and open colorectal resections, management of rectal cancer and inflammatory bowel disease including ileal pouch construction. Fellows will also perform colonoscopies and anorectal physiology testing at the Digestive Health Center (DHC).
The Fellow will have the opportunity to participate in clinical research with their division's faculty. The incoming fellow should have an interest in an academic career and a commitment to medical student and resident education.
CONTACT
For information on the University of Wisconsin Colorectal Surgery Fellowship, please contact:
Michaela Gombar
Graduate Medical Education Program Manager
(608) 263-9419
gombar@surgery.wisc.edu
Colorectal Surgery Fellowship
Program Director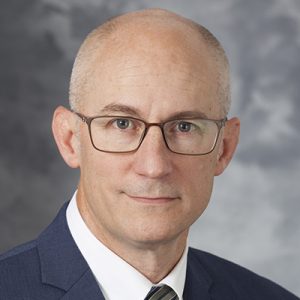 Charles Heise, MD
Professor of Surgery