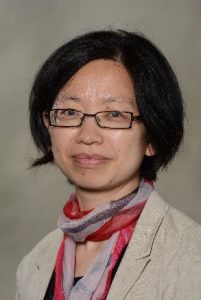 Aiping Liu, PhD
Research Scientist 
Dr. Liu is a research scientist in Dr. Gibson lab. She obtained her PhD degree in Biomedical Engineering, Oregon Health & Science University. After graduation, she was a postdoctoral fellow in Biomedical Engineering, University of Wisconsin-Madison and then a visiting scientist in Bioengineering, University of Washington. Dr. Liu's research interests in Gibson lab include (1) developing a prognosis test using wound exudate to predict healing trajectory of burn wounds, and (2) elucidating mechanisms of burn injury progression and prevention.  She will also help to oversee the lab research and coordinate collaboration among labs.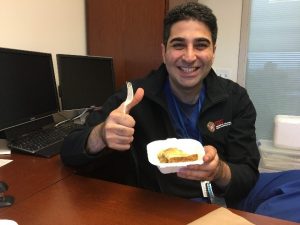 Aos Karim, MD 
General Surgery Resident
Dr. Karim is a surgical resident at UW health. He is currently in his first of two years of research (PGY3 and PGY4) in the Lab of Dr. Gibson. Dr. Karim's project focuses on the development of an in vivo model for burn injury. The lab team uses an immunocompromised mouse (NSGW) which allows them to graft human skin on the mouse without fear for rejection. This is also a special mouse model because it can be 'humanized' with a human immune system to study inflammation and wound regeneration in the future. Dr. Karim's clinical interests are in transplant and critical care, and wound healing plays an important role in both.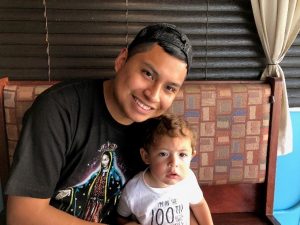 Edgar Ocotl, BS
Associate Research Specialist 
Edgar completed his bachelor's degree at Edgewood College where he majored in Biology. During college, he was offered the opportunity to do a summer-long project at the University of Michigan where he became fascinated with research and the impact it has on patient care. After college he focused my attention on finding a research position while he worked on pursuing his goal of becoming a physician-scientist.
Edgar's project in the Gibson Lab focuses on establishing an ex-vivo burn model in human skin. Edgar and his partners hope to utilize this model to understand the mechanisms of human burn wound healing and for evaluation of prospective medical treatments. His role as a research specialist includes running the lab, performing routine histology, and working with students.