Faculty surgeons in the Division of Plastic Surgery provide the full spectrum of both reconstructive and cosmetic surgery services for children and adults.
Areas of clinical expertise cover the entire spectrum of plastic surgery related conditions. A few areas of particular interest include:
Breast Care
Multidisciplinary Breast Center: our faculty provide consultation and guidance as well as surgical care for patients in concert with Surgical, Radiation, and Medical Oncologists to achieve the best possible outcomes in the setting of cancer therapy
Aesthetic Care: breast augmentation, rejuvenation, and reduction procedures are provided at our dedicated Aesthetic Center, Transformations, as well as other clinical sites
Craniofacial Care
Multidisciplinary Craniofacial Clinic: our surgeons work alongside speech pathologists, Neurosurgeons, and Otolaryngology colleagues to provide optimal care to children faced with congenital anomalies including skull abnormalities, cleft lip, and cleft palate.
Adult reconstructive procedures are provided for patients following cancer extirpation, trauma, or developmental problems.
Hand/Upper Extremity
Pediatric and adult hand trauma conditions are cared for at the American Family Children's Hospital as well as the University of Wisconsin Hospital.
Hand conditions ranging from congenital deformities to peripheral nerve problems and arthritic degeneration are cared for at multiple sites throughout the institution
Aesthetic Surgery
Through Transformations, our faculty provide non-operative as well as operative procedures for aesthetic improvement of the entire body. Specific areas of expertise include facial rejuvenation, body contouring, and breast procedures. Practice in the setting of a multi-disciplinary aesthetic center allows access to aestheticians as well as our surgeons.
Microsurgery
Faculty employ microsurgical expertise across the broad range of problems facing patients. Examples of skills and services provided:

Microsurgical breast reconstruction
Lower extremity reconstruction and salvage
Replantation of amputated body parts
Microsurgical reconstruction of the head and neck
Our clinical services are provided at University of Wisconsin Hospital and Clinics, The American Center, Meriter Hospital, Madison Surgery Center, Transformations Cosmetic Surgery Facility and Surgery Center, The American Family Children's Hospital, and William S. Middleton Memorial Veterans Hospital.
Education
Leadership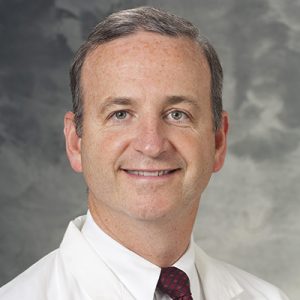 Chair and Professor
(608) 263-1367
bentz@surgery.wisc.edu
The Integrated Plastic Surgery Residency program aims to prepare individuals for a productive career in plastic surgery...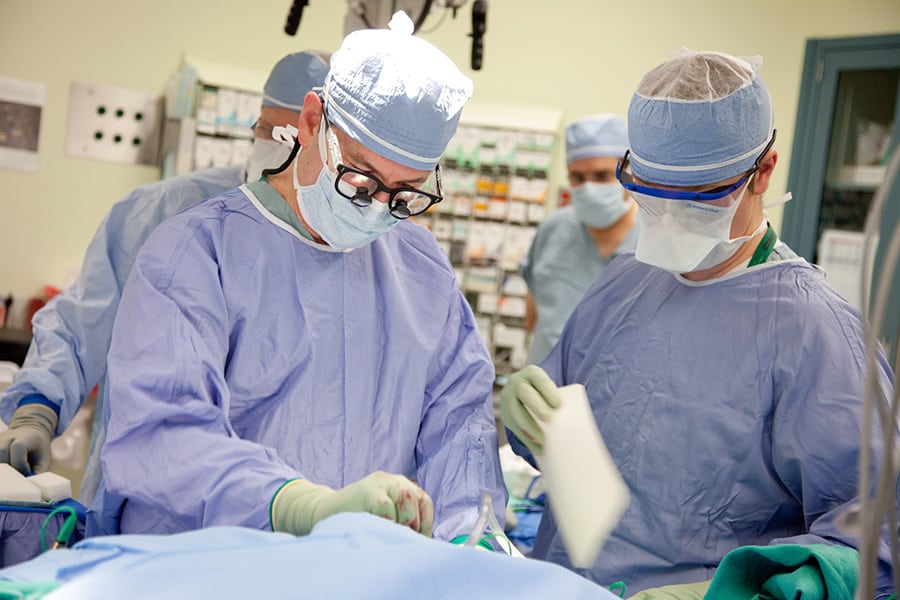 Contact Us
G5/361 Clinical Science Center
600 Highland Avenue
Madison, WI
53792-7375
Phone: (608) 263-1367
plastic@surgery.wisc.edu
The latest from the Division of Plastic Surgery