The Division of Surgical Oncology provides state of the art cancer care, including cancer surgery for breast, liver, pancreas, and stomach cancers, and melanoma and sarcoma treatment. We are proud to be part of the multidisciplinary care team at the UW Carbone Cancer Center, the only comprehensive cancer center in Wisconsin. With our colleagues, we offer the best possible cancer treatment to our patients. In addition to the UW Carbone Cancer Center, our providers practice at the Liver and Pancreas Center and Breast Center.
Our Surgical Oncology faculty are nationally recognized leaders, serving in leadership roles for international associations, academic journals, clinical programs, educational initiatives, and more.
Through innovative research projects, state of the art patient care, and excellent surgical education programs, our team is moving cancer surgery forward.
Leadership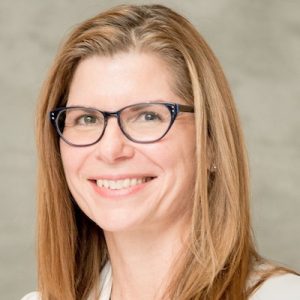 Professor
(608) 262-2025
webers@surgery.wisc.edu