The University of Wisconsin Division of General Surgery, a leader in teaching, research, patient care and service, is accepting applications for a one-year fellowship in Endocrine Surgery beginning August 1 the following year.
This fellowship provides a unique learning opportunity and aims to train a surgeon in the clinical care and operative management of patients with endocrine diseases including disorders of the thyroid, parathyroid, adrenal and GI neuroendocrine system. This fellowship targets surgeons who are engaged in academic pursuits in endocrine surgery and who can become leaders in the field.
The fellow will be engaged in the multidisciplinary care of the patient with endocrine disease and will have the opportunity to work with experts in endocrine pathology, nuclear imaging, and medical endocrinology.
We have an active multidisciplinary clinical research group which coordinates research and clinical trials and is supported by departmental statisticians, a clinical trials office and an IRB coordinator.
We have a robust endocrine database which provides outstanding research opportunities for a fellow to establish his or her academic career. We expect the fellow to be actively engaged in clinical research as part of his or her training. As a clinical instructor, the fellow will also be actively engaged in the clinical instruction of general surgery residents and medical students.
The fellow will function as a clinical instructor in the Division of General Surgery. The fellow will have the opportunity to participate in clinical and basic science research facilitated by world-class clinician-scientists. The ideal fellow will have a strong interest in an academic career in Endocrine Surgery and will demonstrate a commitment to the education of medical students, residents, and visiting clinicians.
Contact
For more information about the Endocrine Surgery Fellowship, please contact:
Michaela Gombar
Graduate Medical Education Program Manager
(608) 263-9419
gombar@surgery.wisc.edu
The latest from the Endocrine Division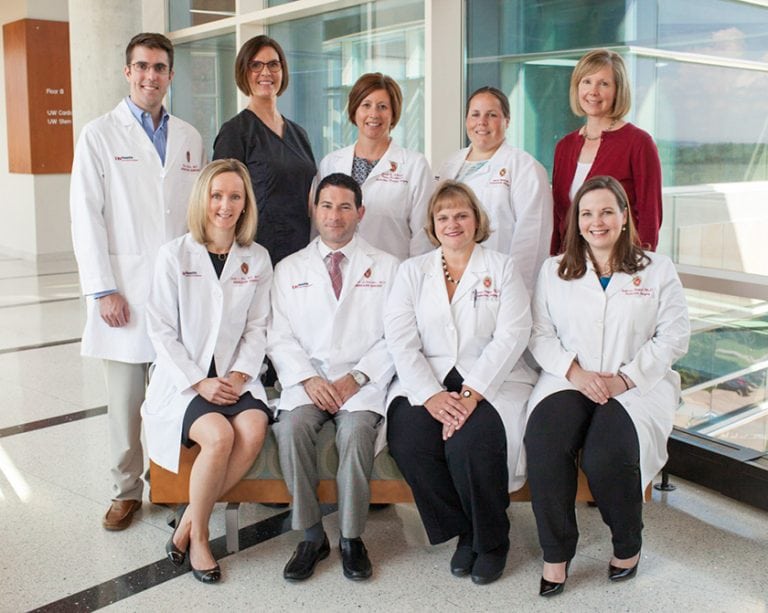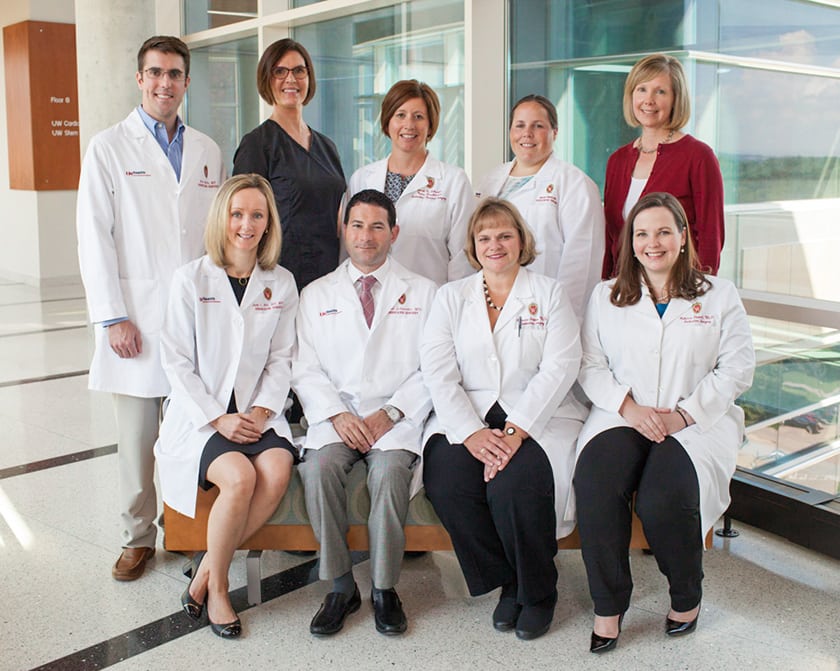 Endocrine Surgery Fellowship
Give today to support endocrine surgery!
Program Director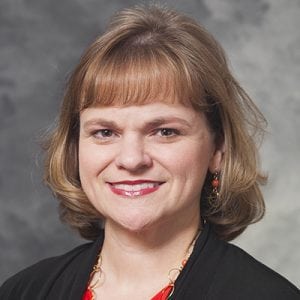 ---
Associate Program Director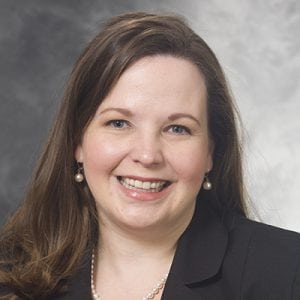 Learn more about the program