Our Goals
To understand how the Per-Arnt-Sim family of 'environmental sensor' proteins impacts aggressive cancers including pancreatic cancer and Fibrolamellar carcinoma; and to exploit this class of proteins for therapeutic effect.
Our Projects
Understanding how circadian biology plays a role in pancreas cancer and how circadian rhythm disruption contributes to pancreatic cancer development and spread.
Evaluating the extent to which the aryl hydrocarbon receptor impacts immune cell infiltration in the pancreatic cancer microenvironment and shapes the developing tumor.
Building unique models for understanding Fibrolamellar carcinoma development and identifying efficacious therapies.
Contact Dr. Ronnekleiv-Kelly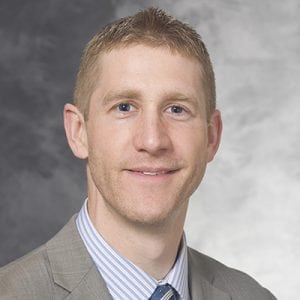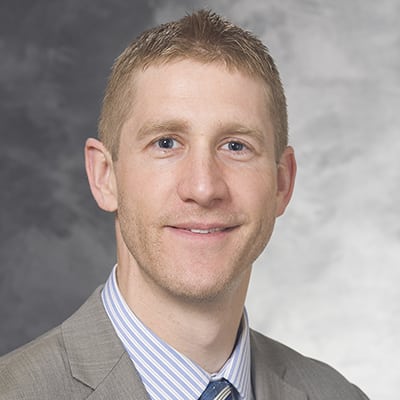 Sean Ronnekleiv-Kelly, MD, FACS
Assistant Professor 
ronnekleiv-kelly@surgery.wisc.edu
(608) 262-2025
BX 7375
K4/757 CSC
Madison, WI 53792