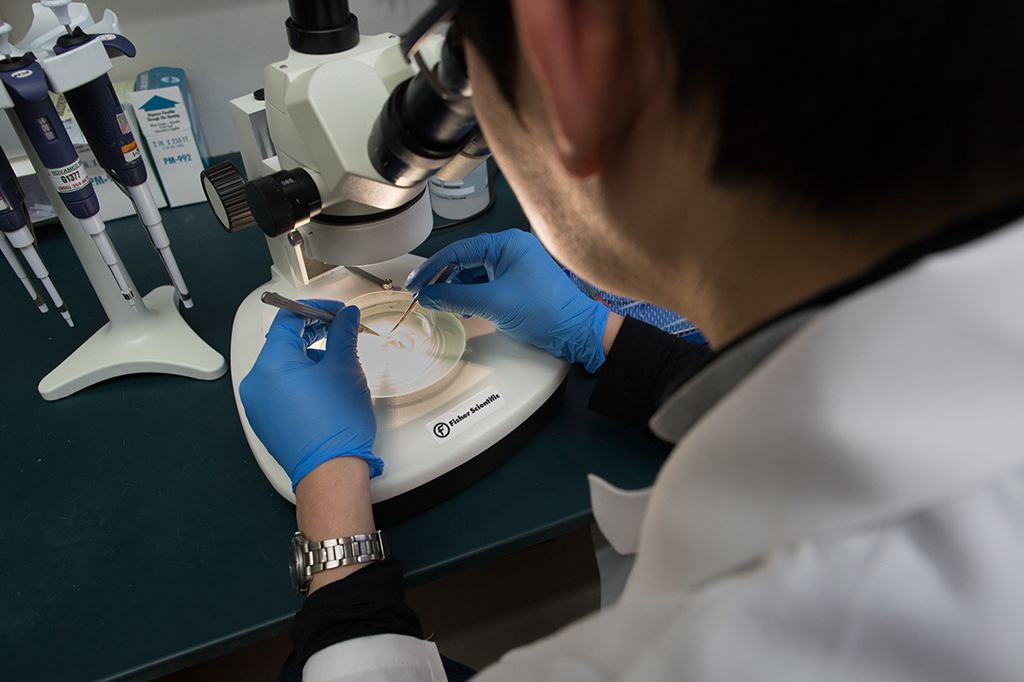 The University of Wisconsin Department of Surgery again ranked in the top 10 of US Surgical Departments in the 2019 Blue Ridge Institute for Medical Research Rankings, with funding of $13,133,940. We significantly increased our funding by $795,566 from 2018 and remained ranked #8 overall.
Several Department PIs were also included in the top 100 PIs for funding totals: Dixon Kaufman, MD, PhD (32), Susan Thibeault, PhD, CCC-SLP (53), and Jack Jiang, MD, PhD (87).
Congratulations to these PIs and thank you to everyone who makes research in our Department strong!