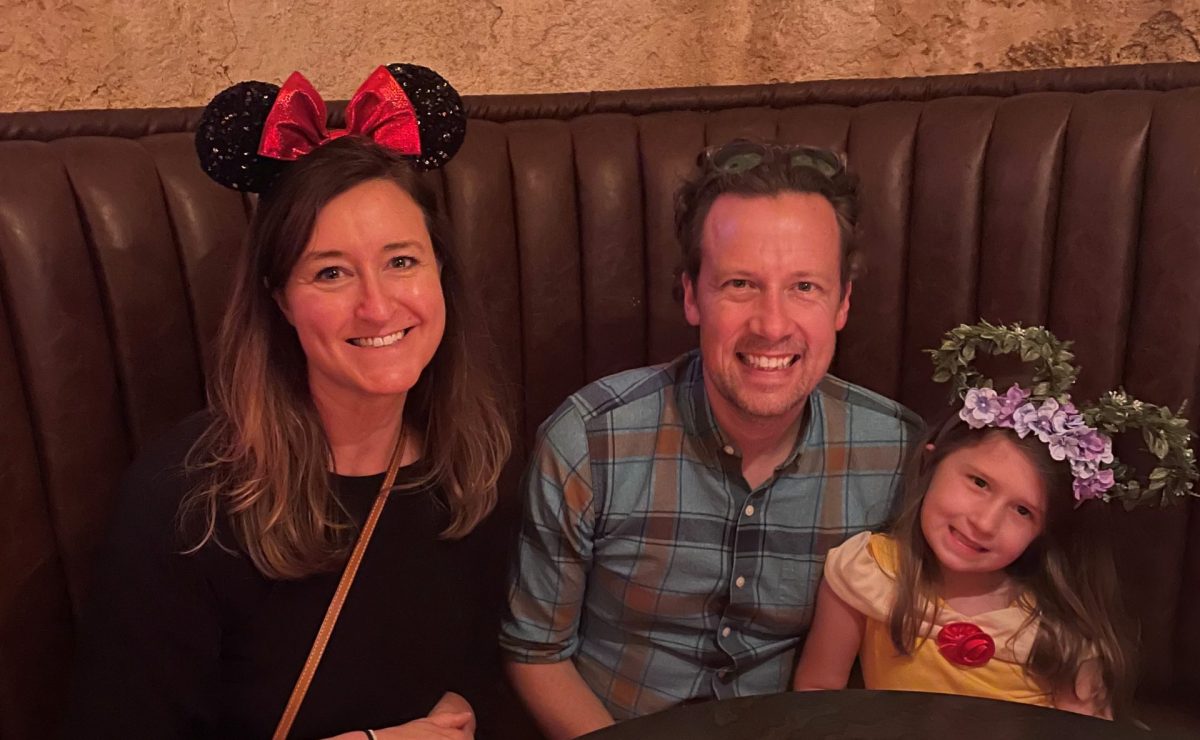 Catch up with Summer Hanson, MD, PhD, a graduate of our plastic surgery residency.
What year did you graduate as a fellow/resident?
I graduated residency in 2012.

What was your area of surgical focus during your time here?
I was in the Division of Plastic and Reconstructive Surgery.
What is your current position and the healthcare organization for which you work? Any surgical specialty areas or duties you want to include?
I'm an Associate Professor at the University of Chicago through their Department of Surgery in the Section of Plastic and Reconstructive Surgery, where I'm also the director of plastic surgery research. I lead a translational research lab that studies fat tissue, fat grafting, and tissue engineering, and my clinical practice specializes in breast microsurgery, lymphedema surgery, and of course, whatever comes in on call!
Reflecting on your time at the Wisconsin Department of Surgery, what do you believe helped you prepare for the surgical career you have now?
I think one of the biggest things is the breadth of collaborations of different specialties and groups in the departments. How well each team works together is something I didn't necessarily appreciate until I was in my own practice; there are very few situations where you are in isolation. It's much more common to have multiple teams in patient care: what I do in cancer reconstruction is dependent on medical and surgical oncology, radiation, and others. I think of how Dr. Bentz and Dr. Rikkers interacted on patient care, and interacted on a leadership level, setting the example for everyone else. I also think of the comprehensive training I had! I felt I covered all areas of reconstructive surgery, and general surgery, too, across all ages and all parts of the body.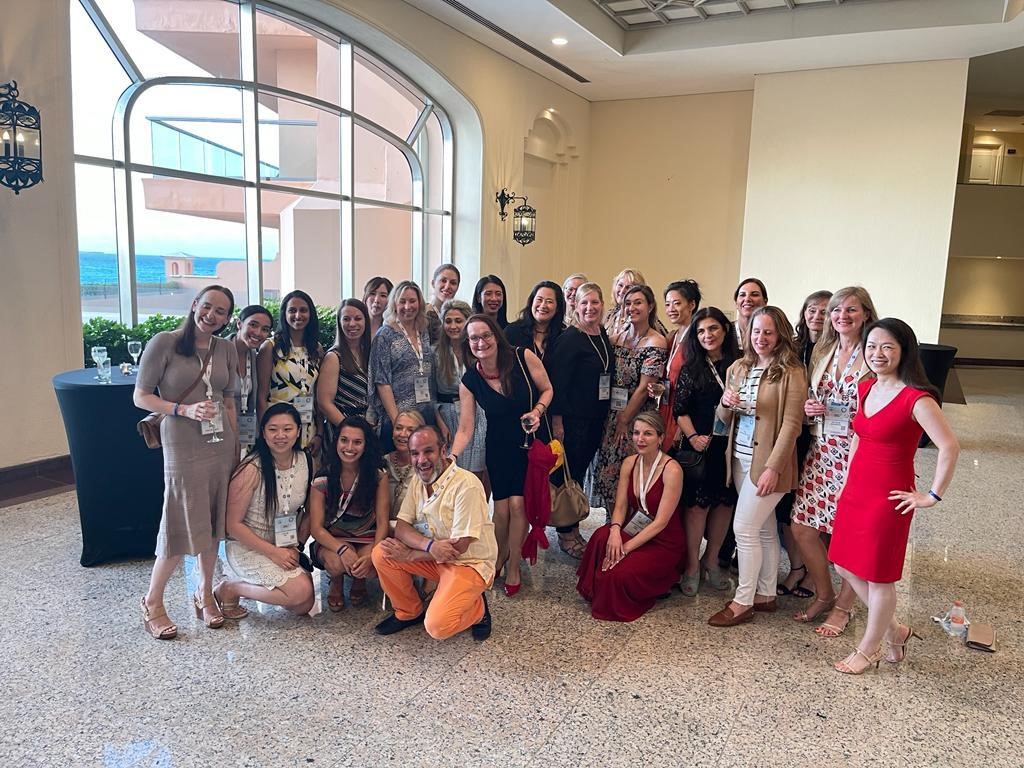 What is a fond or funny memory you have that brings a smile to your face when you think about your time at Wisconsin Surgery?
One unique thing that I enjoyed was the mentorship from Dr. Sam Poore through 15 years; I've worked with him since the mid-2000s! When I was a medical student at UW, Dr. Poore was the intern in plastic surgery; then, I got to be a resident with him as my chief; when I was chief, he was a new faculty member returning to campus. I still call him when I need advice or have questions.
Another thing I think of is that we had a very small resident workroom. We'd all cram in there and run the list or talk about upcoming cases; among the residents, it's a fond memory of all of us crammed into that little workspace.
If you work with residents or fellows in your current surgical role, how do you pass along the values and lessons learned during your Wisconsin experience to a new generation of surgical trainees?
One of the things we see is a complex trauma population, so I try to teach how to watch different groups interact. There are always multiple teams involved and care happens at all hours of day and night; it always feels like it can be frustrating, but I try to pass on that each of us has a role within one patient's care. We each have a certain expertise, and we need to value what our colleagues bring and appreciate them bringing us in. At the end of the day, it's important to work together for what's best for the patient. Plus, I'm always passing down the clichés, like always being available, affable and able.
Do you stay in touch with any of the Wisconsin Surgery residents or fellows with whom you trained? Any faculty? If so, whom and why?
Yes, all of them! I frequently text and email Dr. Poore and Dr. Bentz; I had even talked to both of them about career development and moving to Chicago for my current role. The nice thing about the Midwest is the Midwest Association of Plastic Surgeons has an annual meeting, and I'll see faculty and attendings. It's also a small niche for students who are interested in career development.
Is there any other information you'd like to share to let your fellow alums know what you're up to?
I married an ortho resident, Nick Maassen, and we have a 6-year-old daughter named Rori. We love to explore the city and live right by the lake, and we try to get to Madison as much as we can.