APPLICATION GUIDELINES
Thank you for your interest in the UW Division of Plastic Surgery. To be considered for the Plastic Surgery residency program, please make sure the following materials reach our offices by October 21, 2020 through ERAS (Electronic Residency Application Service):
Completed application form
Three letters of recommendation
 A personal statement of interest
 Your medical school transcript
A letter of support from your Dean
 USMLE Scores
Note: We will only accept application materials sent electronically through ERAS.
For information regarding visas, please refer to UW Health's Graduate Medical Education Criteria for Visa Sponsorship.
All application files will be reviewed by our selection committee. Following ACAPS guidelines, interview invitations will be sent out on December 4, 2020.
We look forward to receiving your application!
---
INTERVIEWS
Our next set of resident interview dates is as follows:
Friday, January 8, 2021
Saturday, January 9, 2021
Friday, January 15, 2021
Saturday, January 16, 2021
---
PROGRAM HIGHLIGHTS
PLASTIC SURGERY RESIDENT MAGAZINE
We are in the process of creating some ways for you to get to know us better from a distance and see why we are so glad to call Madison our home. In the meantime, consider following us on Twitter @WiscPlasticSurg or Instagram @uwiscplasticsurgery.
Scheduled Meet & Greets:
Thursday, July 30, 2020 – 7pm CT – Register Here
Wednesday, August 12, 2020 (Zoom link to be posted as the date gets closer)
Contact Us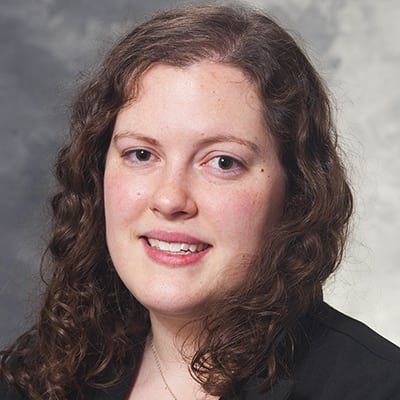 Alyssa Schappe
GME Program Coordinator
(608) 262-2147
schappe@surgery.wisc.edu