The University of Wisconsin and Nicaplast
The University of Wisconsin, Division of Plastic Surgery and the Universidad Nacional Autonoma de Nicaragua, UNAN-Leon have partnered in plastic surgery training for 28 years. This collaboration was designed to provide educational opportunities for professional development and to provide surgical care to underserved areas of Nicaragua particularly in the field of cleft lip and palate, and pediatric plastic surgery. Our mission is two-fold: 1) to provide assistance with plastic surgical treatment within Nicaraguan health care system and; 2) to stimulate an educational exchange of ideas between multilingual and multicultural health systems, within the specialty of plastic surgery.
These goals are met with support of educational resources i.e., textbooks, journals and computer-based learning technology and more importantly, twice yearly faculty and resident exchanges between Nicaragua and UW. This interaction provides residents opportunities for "hands on" learning from professors of plastic surgery in both programs. Residents also gain experience with alternative health care systems and procedural expertise and limitations within these systems. Finally, exposure to multicultural cooperative education is designed to stimulate a life-long interest in international and local community service in underserved populations with plastic surgery needs.
As we are constantly evolving and growing our Global Health program, we have since developed additional partnerships in Thailand, Egypt, Ecuador, Ethiopia, and Vietnam. These rotations have been approved by both the American Board of Plastic Surgery (ABPS) and Accreditation Council for Graduate Medical Education (ACGME), allowing residents to log their cases and educational time abroad as part of their training program. We strongly encourage each resident to participate in a Global Health rotation during their tenure to help broaden their exposure to Plastic Surgery.
Contact Us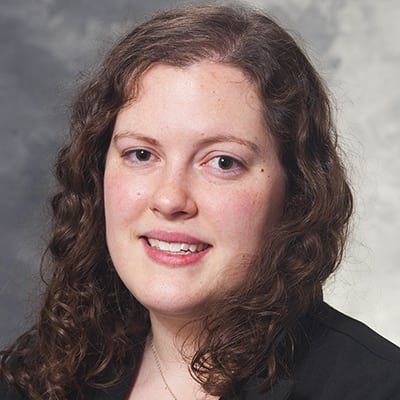 Alyssa Schappe
GME Program Coordinator
(608) 262-2147
schappe@surgery.wisc.edu