Currently, the Division of Plastic Surgery is following the School of Medicine and Public Health's guidelines and is unable to host any visiting medical students who do not meet at least one of the exceptions below. Unfortunately, any previously approved away rotation that does not meet this requirement will be canceled.
Visiting student exceptions:
Learners who have a specialty interest and do not have access to a clinical experience with a residency program in that specialty in their school's systems will be able to complete away rotations.
Learners for whom an away rotation is required for graduation or accreditation requirements
In lieu of a rotation here, we are in the process of creating some ways for you to get to know us better from a distance. In the meantime, consider following us on Twitter @WiscPlasticSurg or Instagram @uwiscplasticsurgery.
Scheduled Meet & Greets:
Thursday, July 30, 2020 – 7pm CT – Register Here
Wednesday, August 12, 2020 (Zoom link to be posted as the date gets closer)
---
For when rotators are allowed:
Visiting medical student electives/extern ships for senior medical students interested in Plastic Surgery Residency training are encouraged, and generally occur between July and December of the senior year. These rotations last two weeks, and are competitively approved and arranged directly with Dr. Bentz.
Interested students should submit the following items directly to Dr. Bentz:
A letter of interest
A current CV
Personal Statement
Following approval from the Dr. Bentz, the applicant will need to visit the Medical Student Electives website and complete in its entirety the process outlined. Upon completion of these criteria you will be allowed to formally apply and be approved to visit the School of Medicine and Public Health and Department of Surgery. (Until this process is complete, the elective as approved first by Dr. Bentz cannot be confirmed and "official".)
We look forward to meeting and working with you.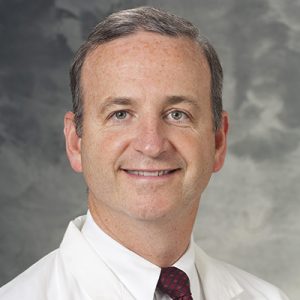 Michael L Bentz, MD
Chair, Division of Plastic Surgery 
(608) 263-1367
bentz@surgery.wisc.edu
Contact Us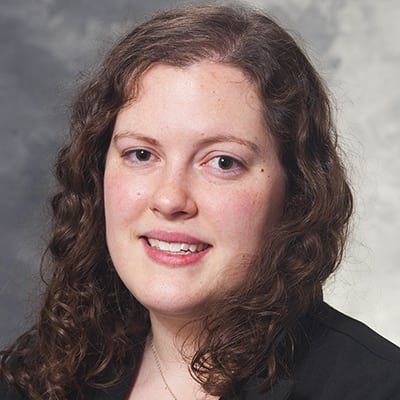 Alyssa Schappe
GME Program Coordinator
(608) 262-2147
schappe@surgery.wisc.edu