Welcome to the Odorico Lab
The Odorico Lab is part of Department of Surgery/Transplantation at the University of Wisconsin's School of Medicine and Public Health. Drs. Odorico and Sackett's laboratory team studies pancreatic lineage differentiation, including the differentiation of insulin-producing islet endocrine cells, from embryonic stem cells (ESCs) and induced pluripotent stem cells (iPSCs). The work is designed to address two critical needs. First is the need to generate an unlimited, reproducible supply of functional insulin-secreting beta cells to be used to replace damaged beta cells in patients with diabetes. Second is the need for a cell culture model to study, specifically, human pancreas and islet development, given known differences between humans and lower organisms and the inability to study human organ development in vivo.

Primary Research
We have developed an in vitro model of human pancreas development using a step-wise protocol to differentiate pluripotent stem cells through stereotypical steps along the pancreatic lineage pathway to islet-like clusters. Using this approach, we are investigating the role of transcription factors, intercellular and intracellular signaling pathways, and extracellular matrix at different stages of development in these stem cell islet-like clusters (SCILCs).
Further we are developing new approaches to transplantation of SCILCs and islets, to this end we are investigating the role of extracellular matrix (ECM) in regulating the differentiation and specification of pancreatic progenitors as well as studying its application in human cadaver islet culture and transplantation. We are combining innovative technologies in stem cell biology (genomic modifications, generation of iPSCs, novel pancreatic lineage differentiation protocols, vasculature) and matrix biology (decellularization of tissues to produce acellular pancreas ECM scaffold/composite, proteomics) in order to establish and characterize an in vitro system which can be used to study human pancreatic stem cell-pancreatic ECM interactions. Finally, we employ a variety of mouse diabetes models in order to actively test the ability of human ESC/iPSC-derived islets to function to regulate blood glucose levels following transplantation in diabetic mice.
These investigations seek to improve our understanding of islet cell biology while seeking to generate a stem cell-based therapy for diabetes.
The Transplant Research Fund supports the Division of Transplantation in its teaching, research, and public service roles. If you would like to donate to the Odorico Lab, choose "Gift Options" in the form in the link below, select "make a gift in honor of", and specify "Odorico Lab" in the memo.
Give online >>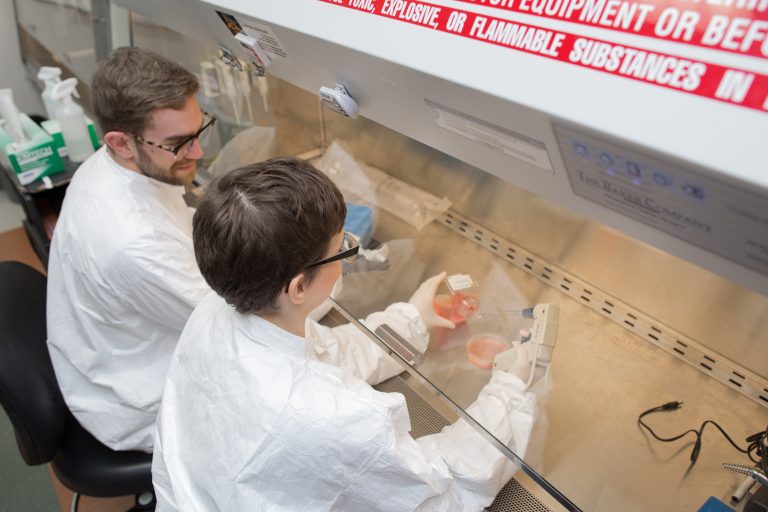 Contact Us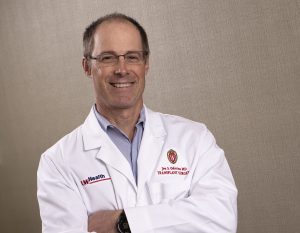 Jon S Odorico, MD 
Professor 
(608) 263-0388
jon@surgery.wisc.edu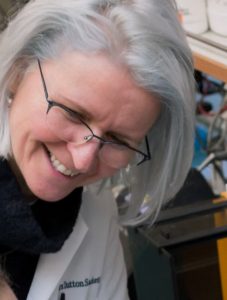 Sara Dutton Sackett, PhD
Principal Scientist
(608) 263-0628
sackett@surgery.wisc.edu