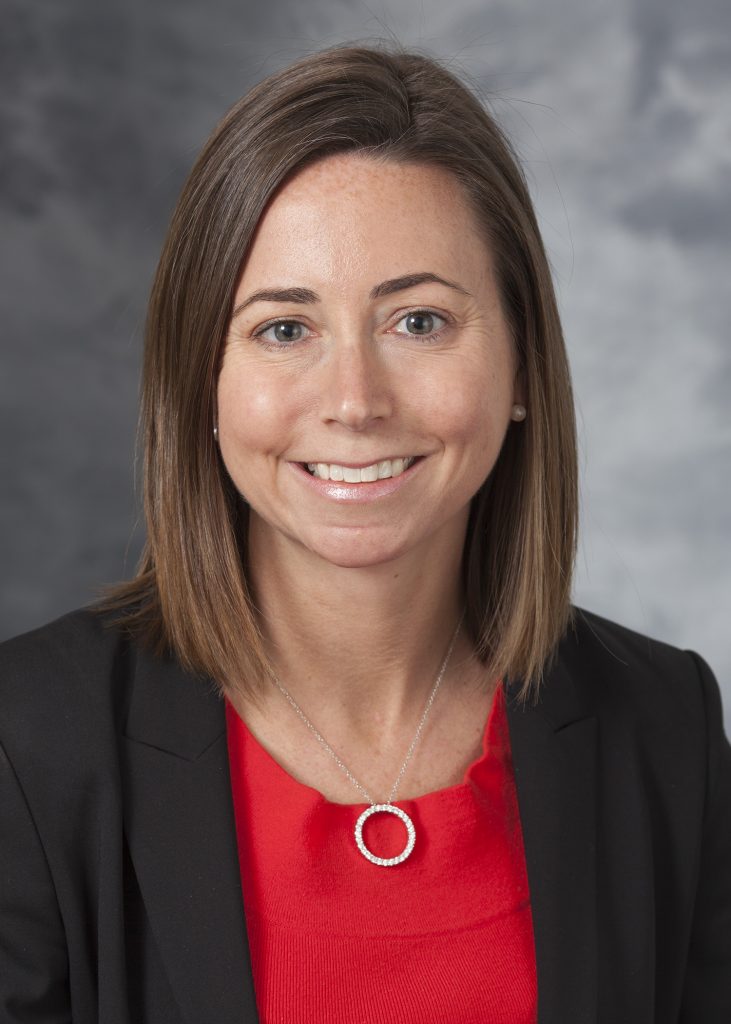 This month we welcome Amy Fiedler, MD, to our faculty as an Assistant Professor in the Division of Cardiothoracic Surgery.
Dr. Fiedler is a graduate of The George Washington University School of Medicine and completed her General Surgery Residency as well as Cardiothoracic Surgery Fellowship at Massachusetts General Hospital. Her research endeavors have included the creation of a surgical, non-transplant option for the treatment of heart failure and the development of a novel model of right heart failure in sheep. She joins the cardiac surgery team, where her practice will include broad-based cardiac surgery, VAD/heart transplant, and ECMO.
Please join us in welcoming Dr. Amy Fiedler!