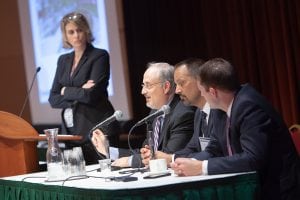 Join us in Madison, WI, October 4, 2019, to discuss the latest evidence-based treatment of obesity at the 2019 UW Obesity Management Summit.
This daylong summit will feature experts from across University of Wisconsin and surrounding areas who will discuss the latest evidence in obesity management, including nutrition and exercise, bariatric surgery, and more. Join us to discuss one of the most pressing health issues facing Wisconsin!
Sign up today and learn about topics varying from evidence-based nutrition and exercise strategies, when to refer for bariatric surgery, pharmacologic management options, and treating obesity in the primary care setting.
Early bird registration is available until September 3.