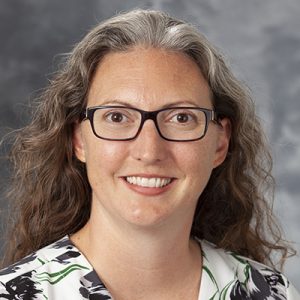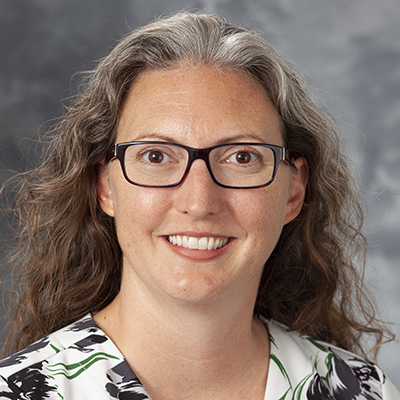 Join us in welcoming Dawn Elfenbein, MD, MPH, to our faculty as an Associate Professor in the Division of Endocrine Surgery. Dr. Elfenbein will be joining the endocrine surgery team at the American Center.
She joins us from the University of California Irvine, where she was an Assistant Professor. She received her medical degree from Johns Hopkins School of Medicine, completed her general surgery residency at Duke University and her MPH at the University of North Carolina, and finished her endocrine surgery fellowship here at UW in 2015.
Dr. Elfenbein was a course and clerkship director at the medical school at UC-Irvine and was an Assistant Program Director for their residency program, and we are looking forward to engaging her in our education efforts. She joins us on October 1. Welcome, Dr. Elfenbein!