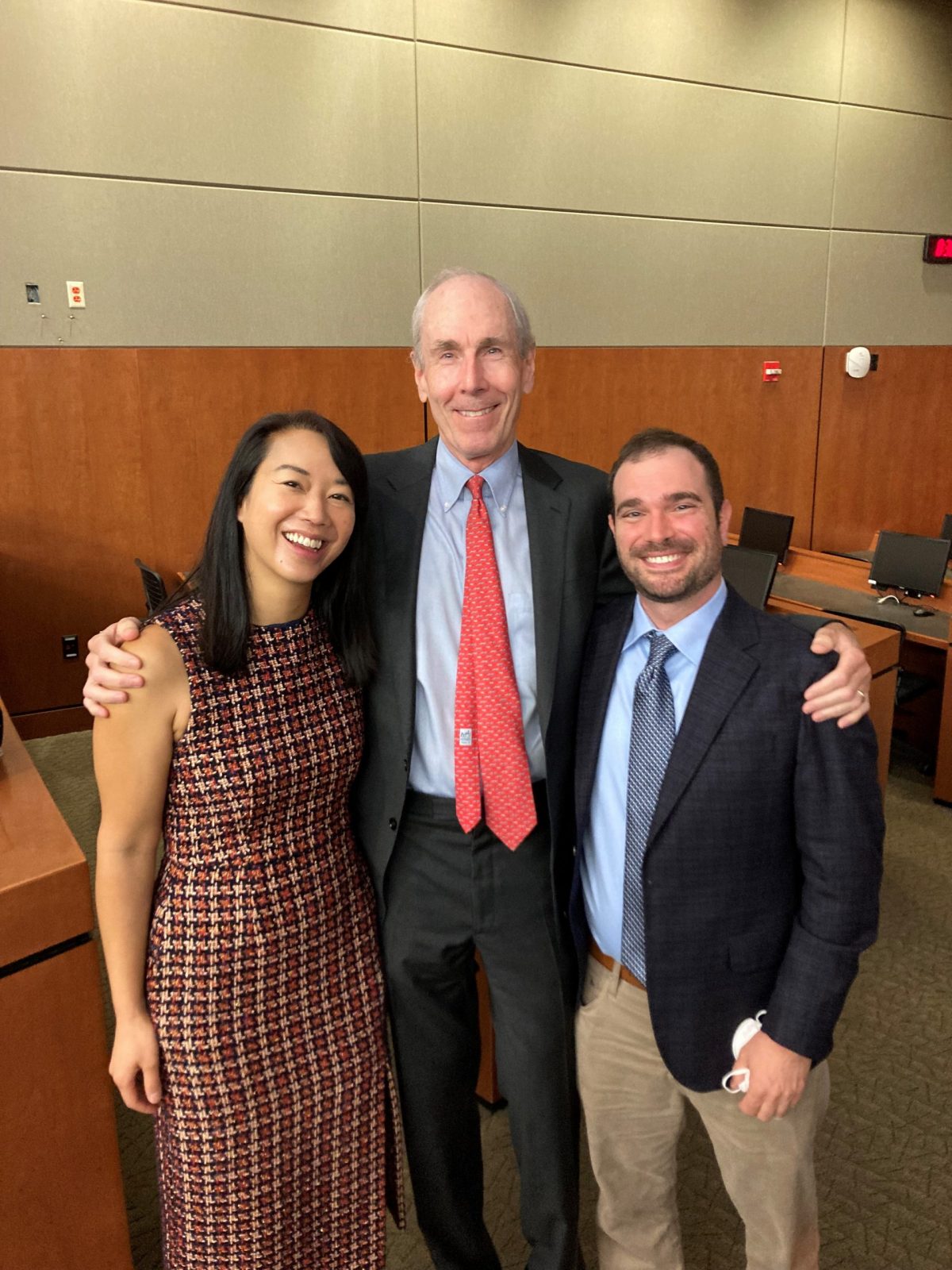 What year did you graduate as a fellow/resident?
I graduated in 2014.
What was your area of surgical focus?
I was a general surgery resident.
What is your current position and the healthcare organization for which you work? Any surgical specialty areas or duties you want to include?
I'm an assistant professor in the Department of Surgery at the University of Michigan (U-M) with a clinical practice at the Ann Arbor VA as a colorectal surgeon. I'm also a core faculty member at the U-M Center for Healthcare Outcomes & Policy with research focused on improving palliative care for surgical patients. My most recent work has been aimed at surgeon well-being and survivorship among patients with colorectal cancer, but I think my most rewarding work is training future surgeons and caring for our veterans.
Reflecting on your time at the Wisconsin Department of Surgery, what do you believe helped you prepare for the surgical career you have now?
Training at UW was a privilege. We gain very strong clinical and surgical skills, and I moved onto fellowship being capable and confident in my abilities. I do not take for granted that while I learned how to operate from master surgeons, I also learned when NOT to operate. So much of what I bring to the OR and in training residents comes from what I learned at UW. Also, while I'm not conducting research in the basic sciences, I had the opportunity to learn many skills in Dr. Kent's lab that transfer to what I am doing now, such as grant and manuscript writing, presenting at conferences, leveraging the resources available to me to advance my research own interests, and effective mentorship.
What is a fond or funny memory you have that brings a smile to your face when you think about your time at Wisconsin Surgery?
I loved coming to work every day and I miss being a resident often. I was able to spend time with my friends, learning something new every day, and doing meaningful work. I have too many fond memories to think of just one, but I do want to highlight Dr. Foley and Dr. Bob McDonald for providing me and others so much professional and emotional support and ensuring that we would be well-trained surgeons.
If you work with residents or fellows in your current surgical role, how do you pass along the values and lessons learned during your Wisconsin experience to a new generation of surgical trainees?
"Do the right thing" was what we had printed on pint glasses for our junior residents when my chief class graduated, and that's something I try to pass on now to my residents. Being at Wisconsin taught me to always do what is right and make the right decisions for patients and families. It's a privilege to be able to operate, but again, also to know when not to operate.
Do you stay in touch with any of the Wisconsin Surgery residents or fellows with whom you trained? Any faculty? If so, whom and why?
Definitely! Residency training for me was where I grew up and developed into the person that I am today. So, I keep in touch with many of my former co-residents (Looking forward to Alaska with you and your family, Drew Russ!) and faculty who I consider like family. I even took a co-resident with me when I left, Mark Jonker.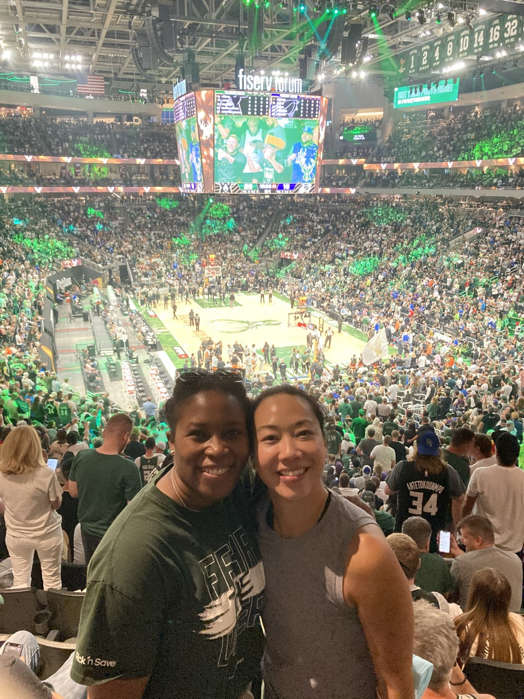 Is there any other information you'd like to share to let your fellow alums know what you're up to?
UW is a very special place. Thank you to all that create and sustain the wonderful environment that exists there. I feel so fortunate to be part of the Wisconsin family!