Time moves fast in a surgery department. That's why we're taking a moment to celebrate all our team accomplished in 2017 by sharing some of our favorite images from a busy, successful year.
12. Celebrating transplant program's roots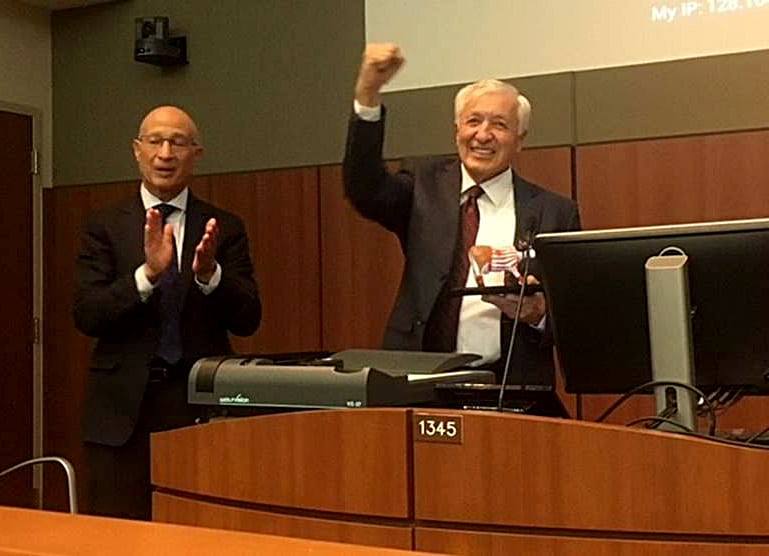 11. Small hearts, big success

10. Representing surgery at the Capitol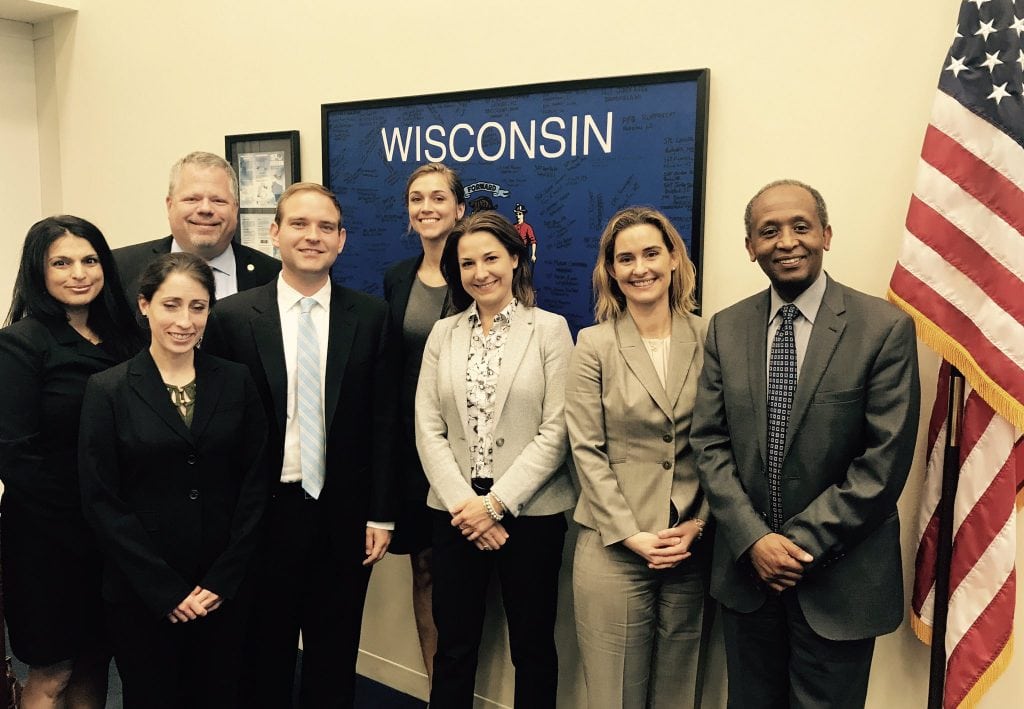 9. Training the next generation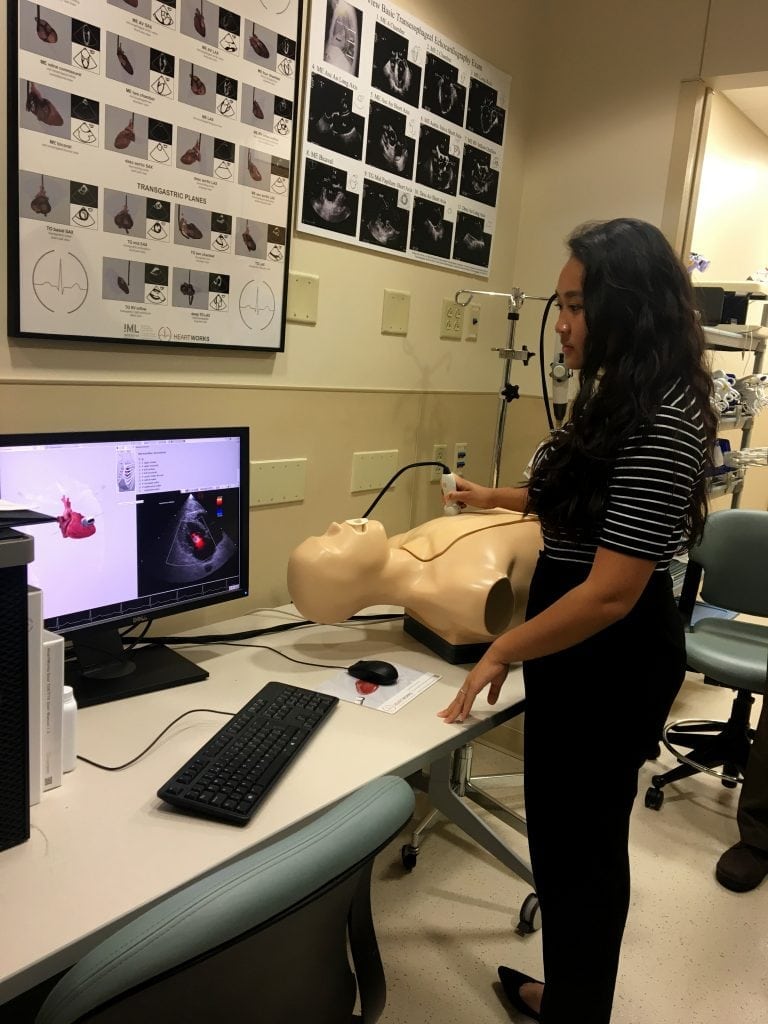 8. Alumni serving our country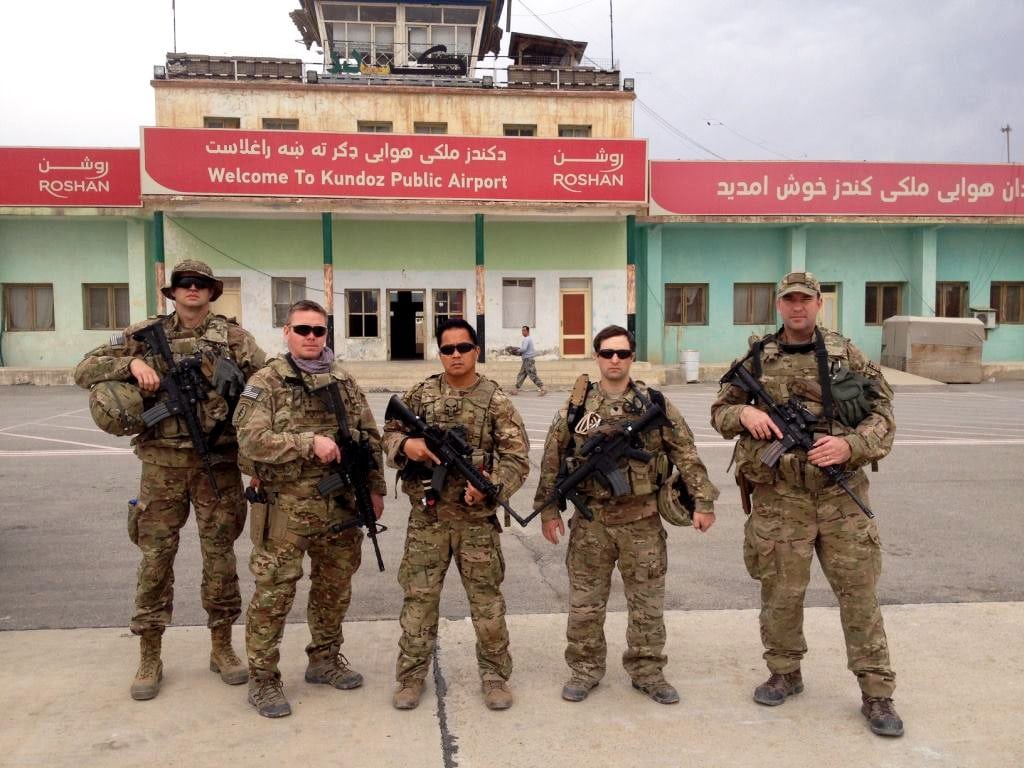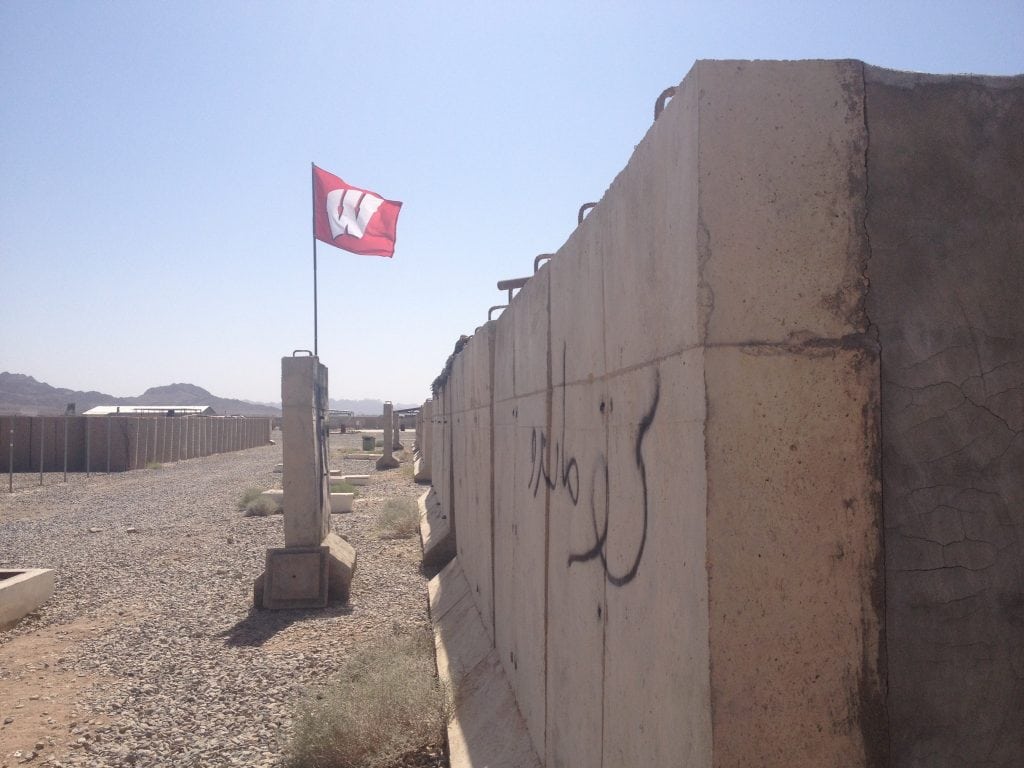 7. Residency goes live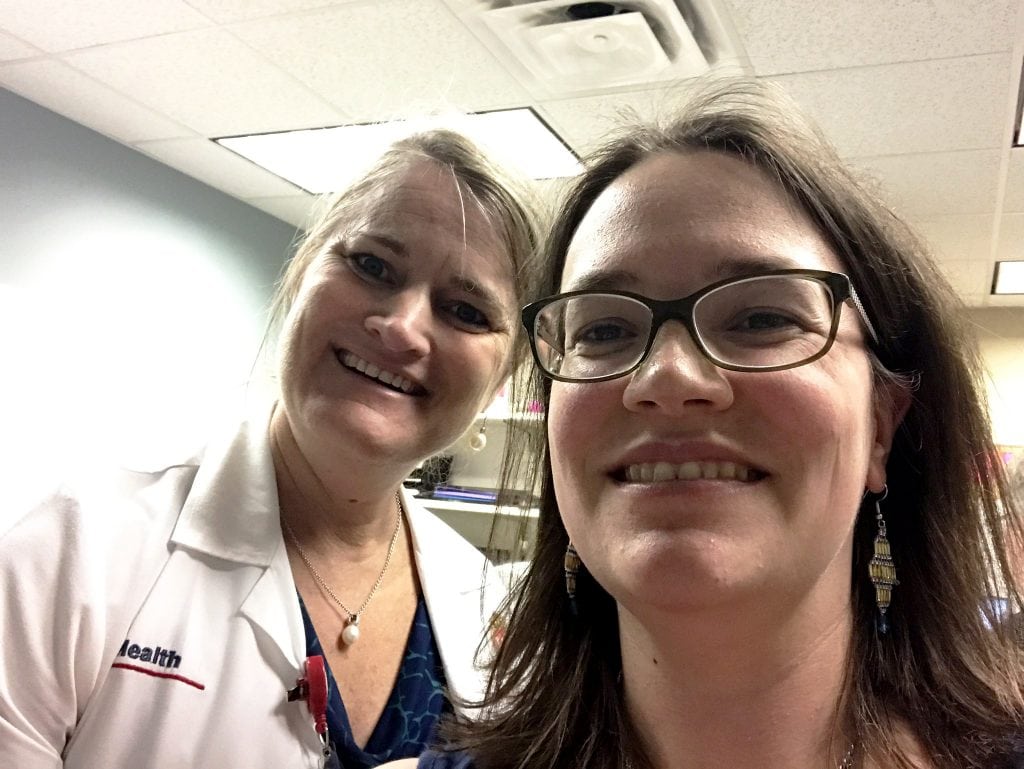 6. Excellence recognized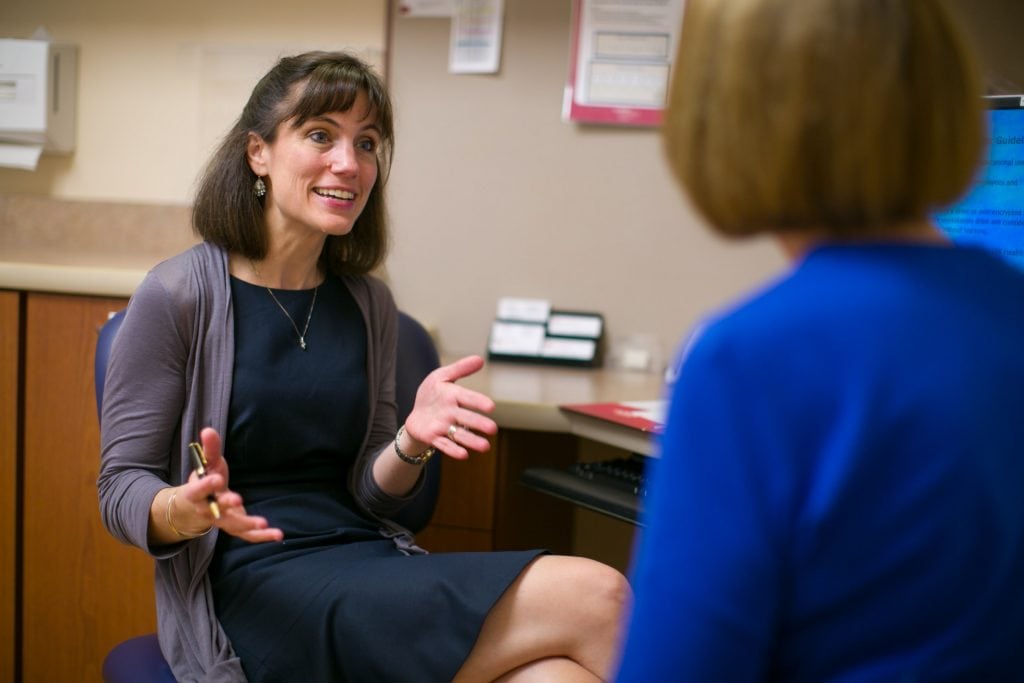 5. Empowering others to Stop the Bleed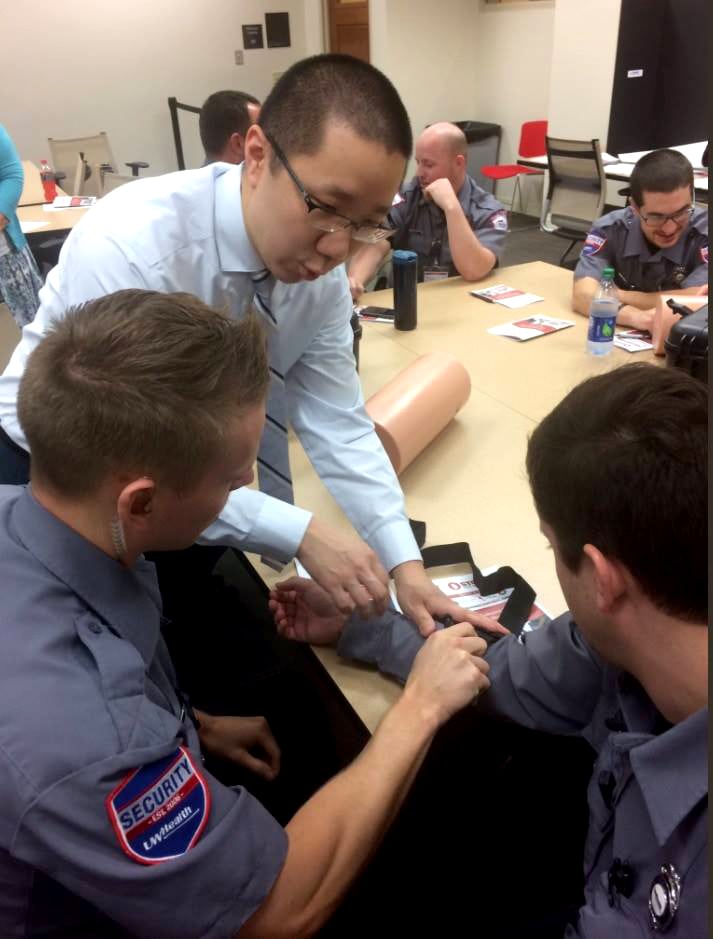 4. Research up close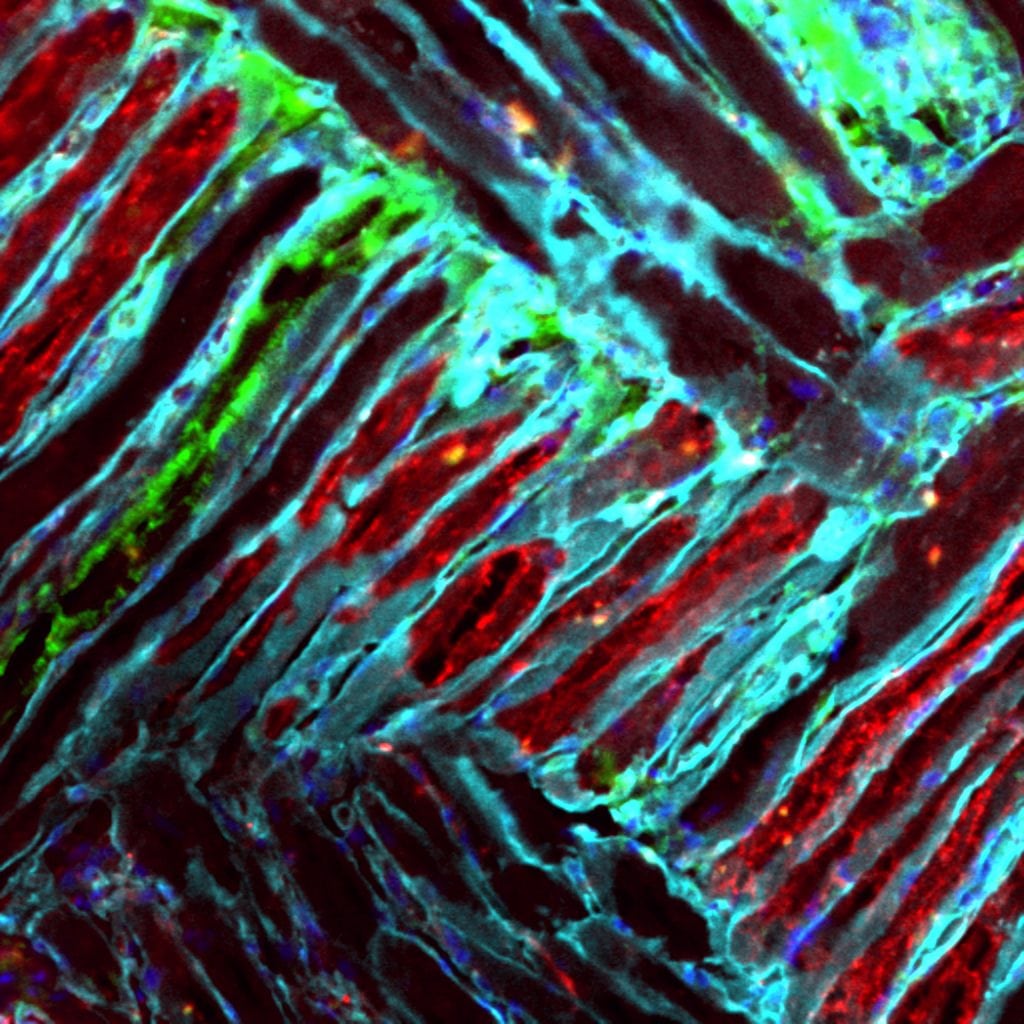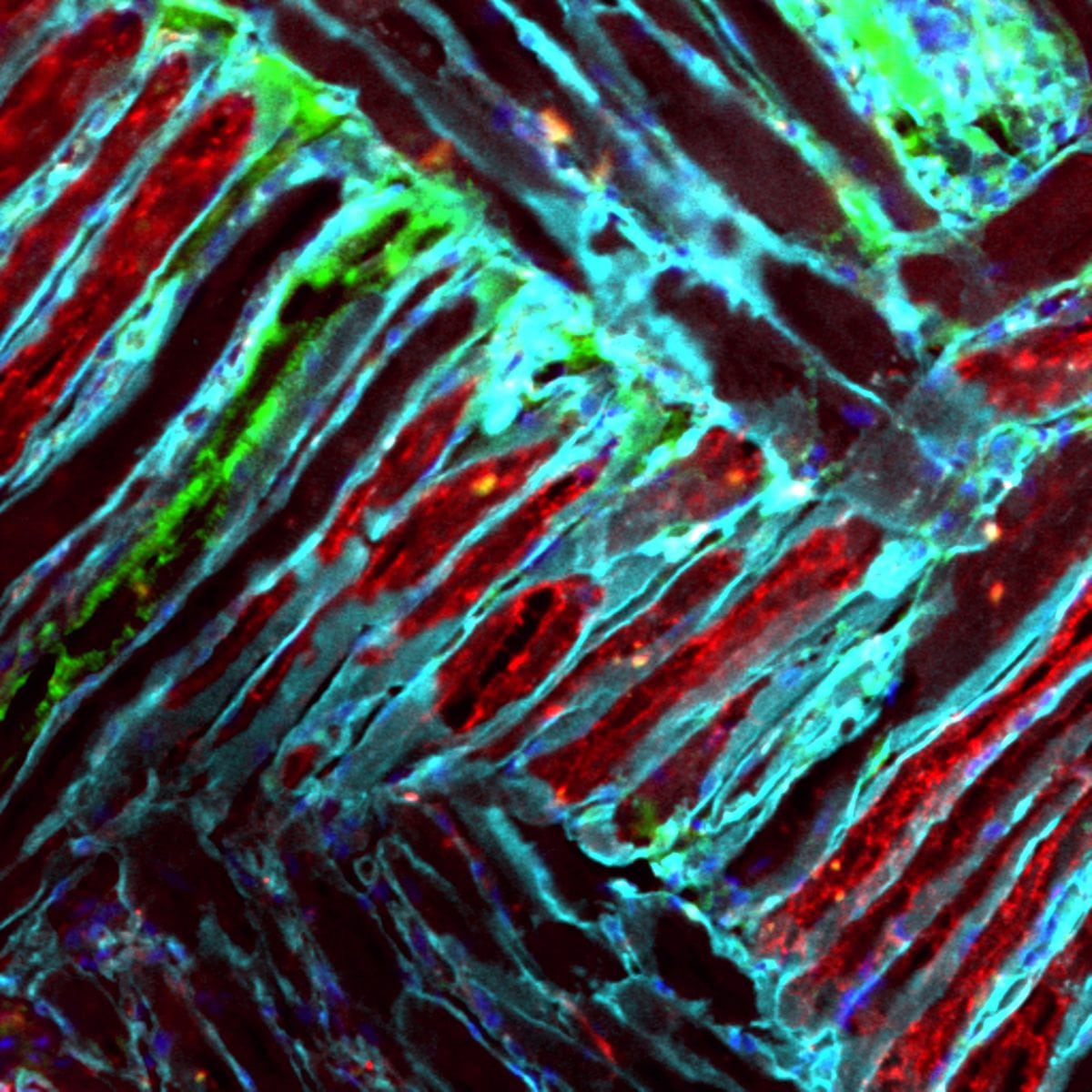 3. Leadership in a time of transition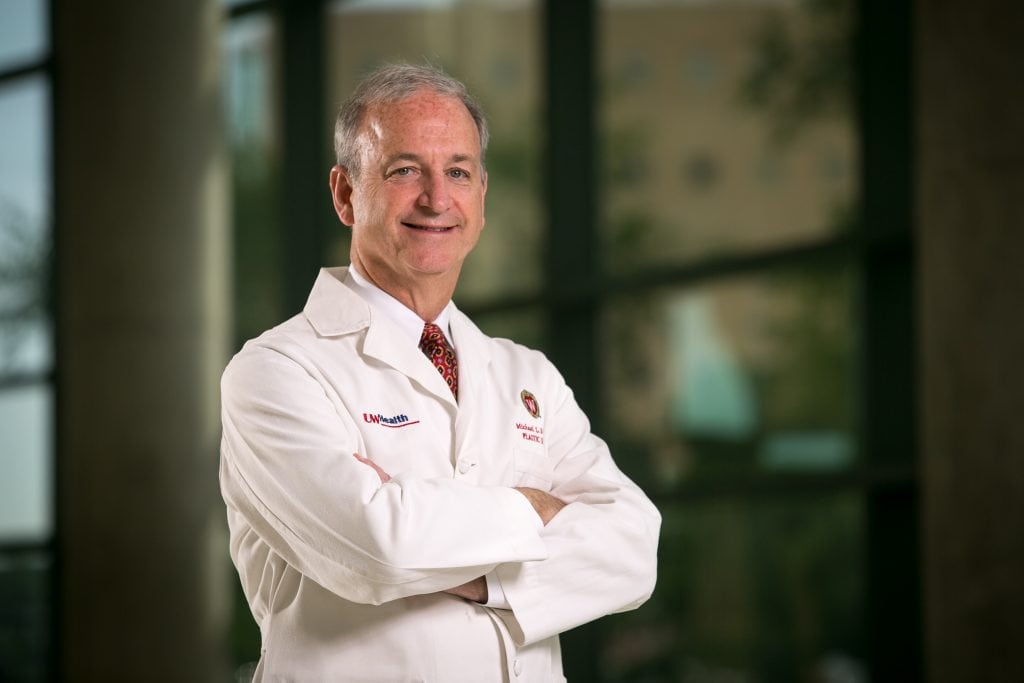 2. Honoring women in surgery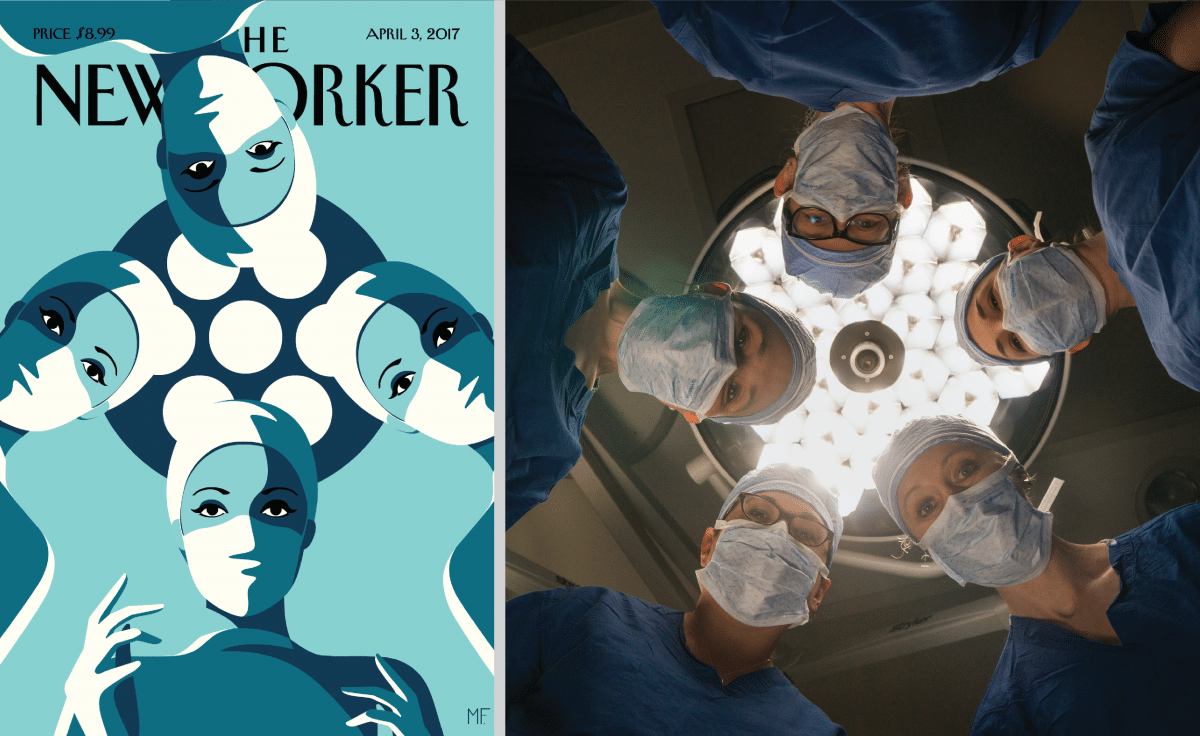 1.  Welcoming our new Chair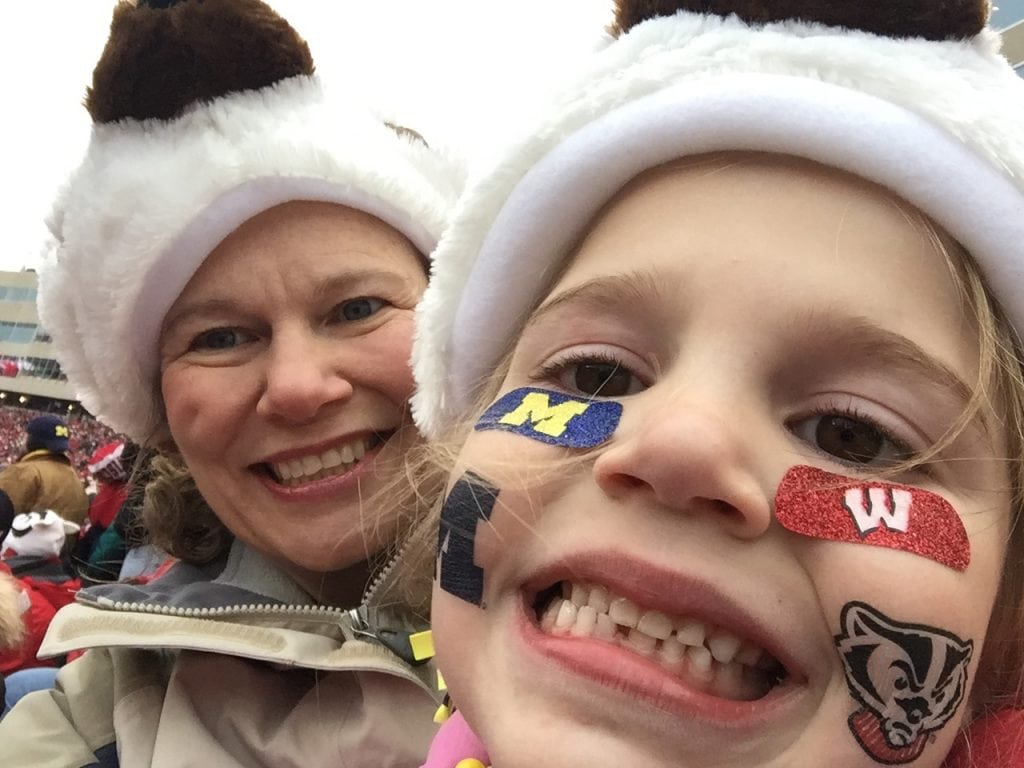 Thanks to everyone who helped make 2017 a success! We're looking forward to seeing what we will achieve together in 2018.