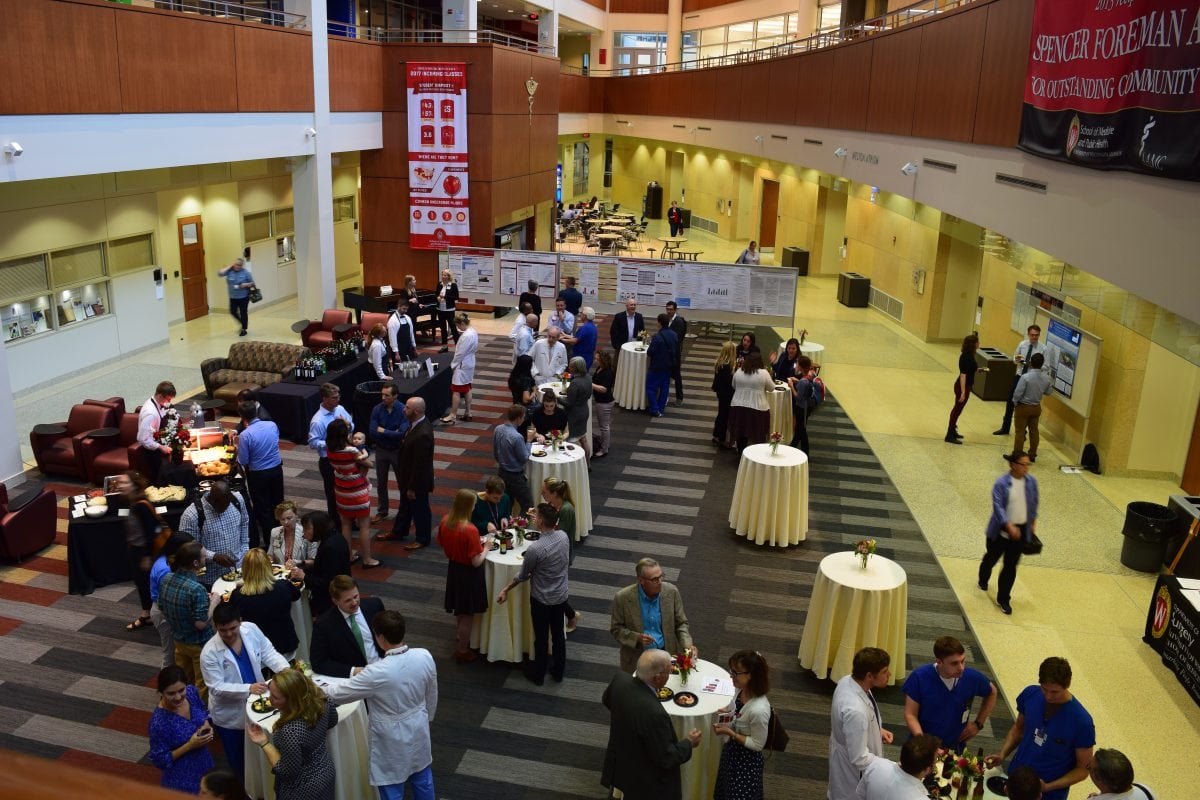 The Department education team recently hosted another successful Layton F. Rikkers Education Retreat, focused on the theme of "Entrustment and Entrustability." Faculty and staff presented 15 posters on education and over 150 people attended to learn and discuss.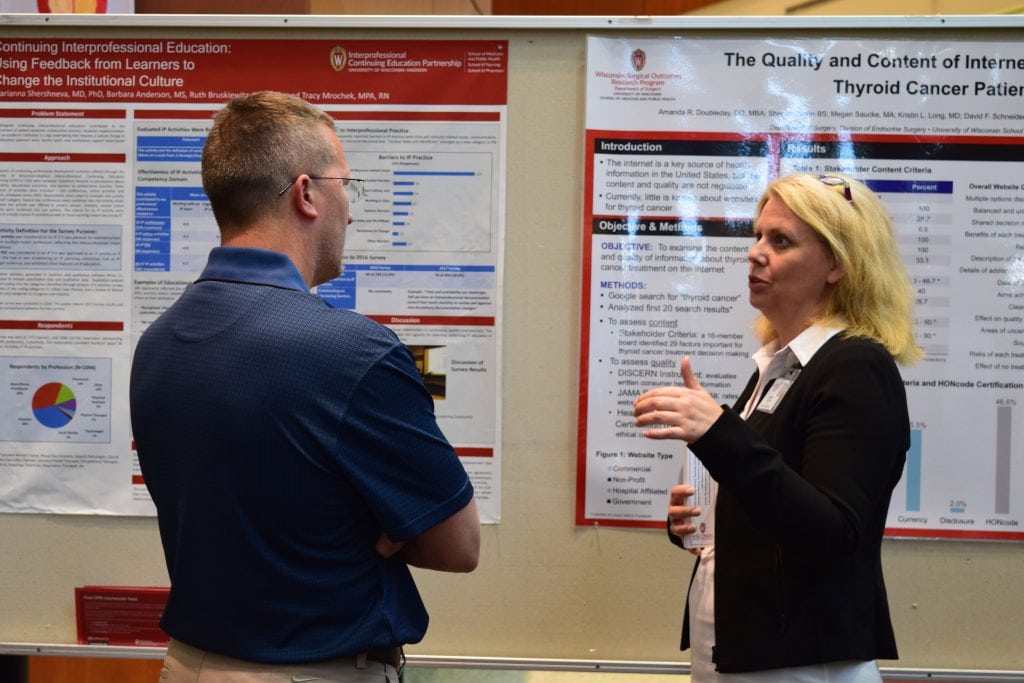 Dr. Rebecca Minter highlighted several on-going education initiatives and introduced a new organizational structure in the education team, led by Allison Dahlke, MPH. Keynote speaker Gurjit Sandhu, PhD, Surgical Education Scientist and Assistant Professor in the Department of Surgery at the University of Michigan, presented on "Progressive Entrustment of Residents in the Operating Room: Overcoming Inertia."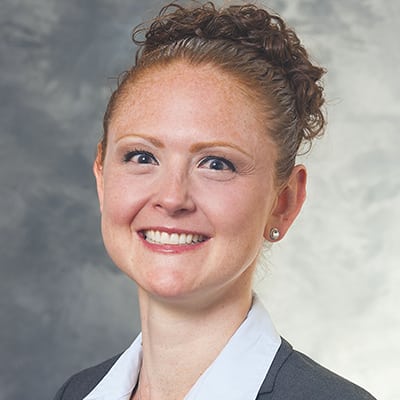 At this event we also honor the talented educators in our Department. The Layton F. Rikkers Faculty Award for Medical Student Education recognizes a faculty member who provides outstanding education to medical students during their Surgery Clerkship. This year's winner is Dr. Evie Carchman.
The Outstanding Resident Educator Award recognizes outstanding medical student education by PGY3 and PGY4 residents. This year's winners are:
Megan Beems, MD – General Surgery
Kathryn Leavitt, MD – Otolaryngology
Ruston Sanchez, MD – Plastic Surgery
Shruthi Thiagarajasubramanian, MD – Vascular Surgery
Thank you to everyone who made this event a success, especially Sarah Sullivan, PhD, and Alyssa Schappe for their careful planning and execution of this special evening.