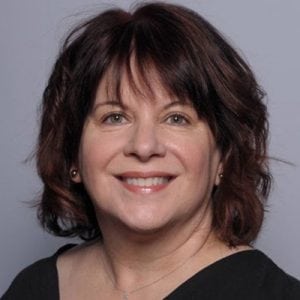 Nadine Connor, PhD, received an NIH R01 grant from the National Institute on Deafnessand Other Communication Disorders. The $2 million grant will fund her project "Bioenergetic Mechanisms of Tongue Muscle Fatigue."
Muscle fatigue is widely associated with aging and can affect ability to eat and swallow safely. The proposed research examines how tongue muscle fatigue may affect swallowing by examining properties of muscle contraction and how energy for tongue muscle contraction is altered by aging. Further, this work examines how exercise-based therapies may help with fatigue in tongue muscles.
Congratulations, Dr. Connor!