This summer, we have welcomed several new faculty members to the University of Wisconsin Department of Surgery. Learn more about them below.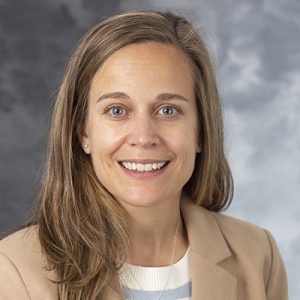 Kelly Collins, MD joins us as an Associate Professor in the Division of Transplantation. In addition, she is the UW Health Surgical Director for two pediatric transplant programs: kidney and liver. Dr. Collins returns home to Wisconsin after obtaining her undergraduate degree at UW-Madison and completing her medical degree and general surgery residency at the Medical College of Wisconsin in Milwaukee, Wisconsin. She also completed a fellowship in transplant at Washington University School of Medicine in St. Louis, Missouri. She has an interest in simulation and feedback in surgical training and serves on the Fellowship Training Committee of the American Society of Transplant Surgeons. Prior to joining our department, she was a senior staff surgeon at Henry Ford Hospital and surgical director for the pediatric liver disease and liver transplant program at the Children's Hospital of Michigan.
Kaitlyn Kelly, MD, MAS is a new Associate Professor in the Division of Surgical Oncology. Dr. Kelly returns to our department after completing her general surgery residency here in 2011. In the 11 years since she has called Madison home, she completed a clinical fellowship at Memorial Sloan-Kettering Cancer Center in New York City and obtained her MAS from the University of California San Diego. She served as both assistant and associate professor at UCSD and was an attending at the VA San Diego. Here, she'll be focusing on clinical care, along with teaching and continuing her research career in cancer surgery.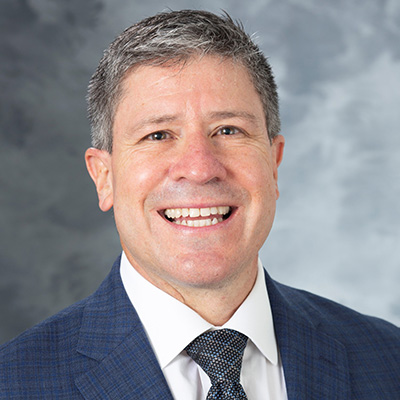 Jose Parra, MD is an Associate Professor in the Division of Vascular Surgery. In this role, Dr. Parra will primarily focus on clinical care with educational work. Before this, he was a vascular surgeon at Maryland Vascular Specialists in Lutherville, Maryland. Dr. Parra obtained his medical degree from the University of Colorado Health Sciences Center in Denver, Colorado. Between Colorado and Maryland, he spent years in the Midwest as a resident in general surgery at the Medical College of Wisconsin and as a fellow in vascular surgery at Southern Illinois University School of Medicine in Springfield, IL.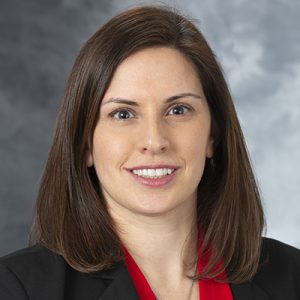 Nicole Werner, MD, MS, joins us as an Assistant Professor in the Division of Acute Care & Regional General Surgery, where she'll primarily work in clinical care along with researching long-term ICU outcomes. Dr. Werner is new to our department, but a veteran Madisonian, having completed both her BS and MS in biomedical engineering at UW-Madison's College of Engineering. She then obtained her MD at Case Western Reserve University and completed both her residency and first fellowship at the University of Michigan. Most recently, she was at the University of Colorado Health Sciences Center at Denver, where she completed a second fellowship and was on faculty since 2019.
Please join us in welcoming these exceptional individuals!