Dawn Elfenbein, MD, MPH, and James Barrett, MD, both recently received significant awards for excellence in teaching.
Dr. Elfenbein, an Associate Professor in the Division of Endocrine Surgery, was honored with a Dean's Teaching Award, which recognizes excellence and innovation in medical education as chosen by an award committee in the University of Wisconsin-Madison's School of Medicine and Public Health. She received the award in a ceremony during the School's Med Ed day on June 1.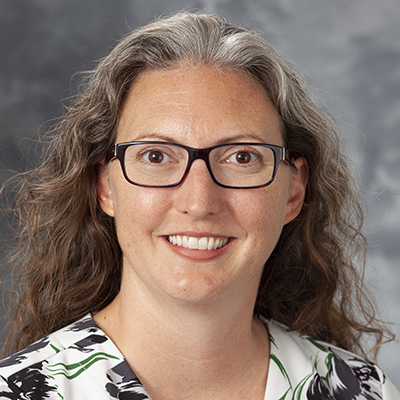 "I'm honored to have been selected for a Dean's teaching award this year," Dr. Elfenbein said. "Teaching medical students and trying to create the most effective learning environment for them is my favorite part of my job."
Dr. Barrett, a resident in the Division of General Surgery, received the 2023 Wisconsin Medical Alumni Association's Outstanding Resident Teaching Award, which is voted on by the fourth-year UW-Madison medical students. This award is given to one resident and one distinguished instructor annually at every University of Wisconsin School of Medicine and Public Health campus, with Dr. Barrett representing the Madison campus, joined by other recipients at Green Bay, La Crosse, Marshfield, and Milwaukee.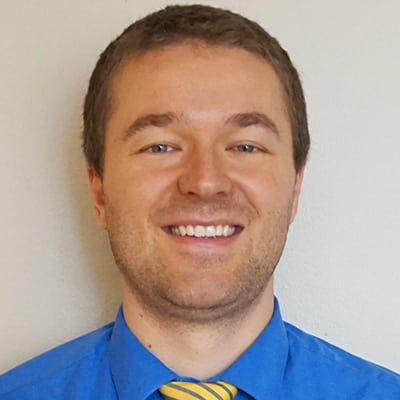 James Barrett, MD"Dr. Barrett has struck on a simple yet profound insight: that you can revolutionize a grueling, unforgiving, and intense service by choosing to be kind. And maybe letting medical students out a little early," said a medical student in support of Dr. Barrett.