The Division of Vascular Surgery at the University of Wisconsin provides comprehensive service for adults and children with vascular disorders. Care extends to the full range of arterial, venous, and lymphatic disorders.
The division has an excellent reputation for treatment of Complex Aortic pathologies including thoracic and thoraco-abdominal aneurysm, aortic dissection, abdominal aortic aneurysm, and lower extremity diseases such as Chronic critical limb ischemia, venous thrombosis, and compartment syndromes. The division provides non-invasive diagnostic vascular laboratory studies, conservative medical and exercise treatments, and minimally invasive percutaneous treatments. The division is composed of Eleven full-time physicians who are full-time faculty at the University of Wisconsin School of Medicine and Public Health.
The Vascular program at the University of Wisconsin welcomes partnership with its regional physician networks, clinics and hospitals through modern internet based image sharing program service, a program that allows online consultative services. This program is a complementary service to expedite image sharing between UW Health and partnering organizations. The digital connection more efficiently coordinates patient care by expediting image transfer between UW Health and the partnering organization.
The Division of Vascular Surgery supports an international service and teaching mission. This includes an active collaboration with Tikur Anbessa Specialized Hospital (TASH) at Addis Ababa University, Ethiopia where through a twinning project, the first Ethiopian Vascular Surgery Fellowship Training program has been initiated. Our residents and fellows in training have an opportunity for elective 1 month international rotation at TASH.
Current basic science and clinical service outcome research programs include the study of the vascular biology of aortic aneurysms and characterization of the surgical consent process with major procedures. The faculty are engaged and involved in national and international clinical trials in particular device trials.
Education
The Division of Vascular Surgery offers two comprehensive, ACGME-accredited programs as well as a fourth-year elective:
Leadership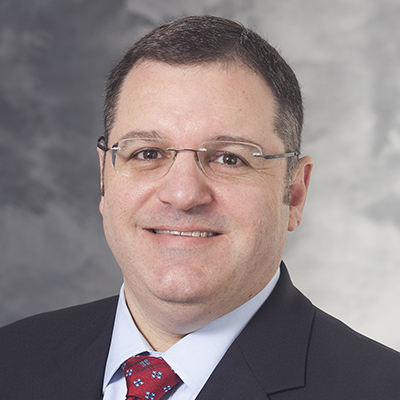 John Rectenwald, MD, MS
Interim Division Chair

The Division of Vascular Surgery at the University of Wisconsin Department of Surgery obtained RRC approval of its 0-5 Vascular Surgery Residency in 2009 and accepts one resident a year...
Contact Us
G5/325 Clinical Science Center
600 Highland Avenue
Madison, WI
53792-7375
Phone: (608) 265-4420
Fax: (608) 265-1148
vascular@surgery.wisc.edu